Question: I lost my job during Covid-19 – Can I pause child support payments?
Child support and alimony laws are some of the most confusing in Arizona. Many parents and ex-spouses have difficulties understanding when they can stop paying, for instance, or when they can pause the benefits.
The pandemic threw another twist into child support and alimony laws in Arizona. Many parents and partners now are without a job due to layoffs and other circumstances.
If you lost your job due to the pandemic, you have the right to try and pause child support or spousal support or modify your payments. You do not have the income that you used to in this circumstance. Continue reading below to learn more about what to do about your payments if you lose your job.
Our Phoenix Child Support Lawyers are Here to Help!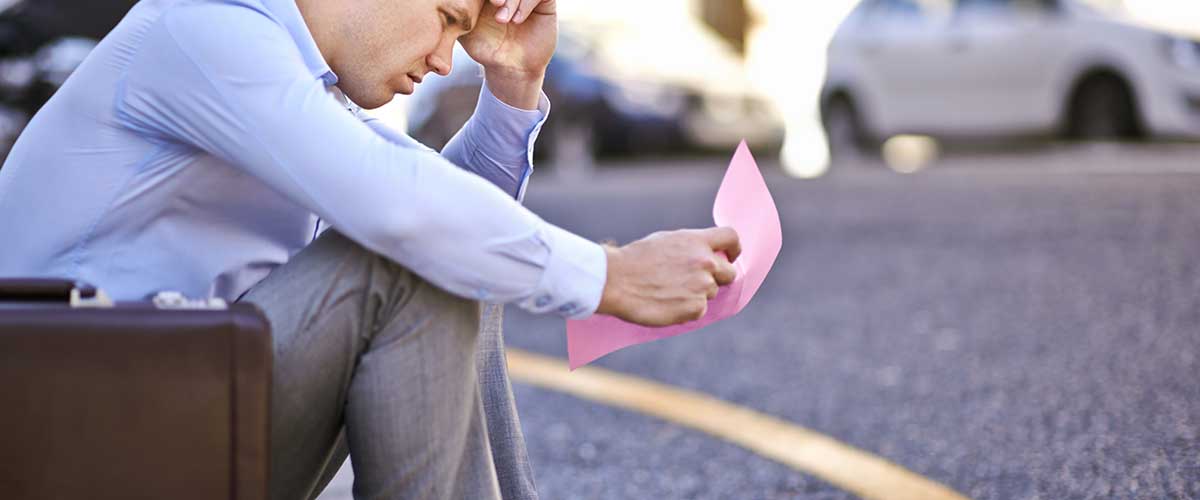 Arizona Child Support Modifications Under State Guidelines
The Arizona Child Support Guidelines recently changed this year and will be in effect for the next three (3) years, starting in 2021. As you may know when you and your partner separate you may be entitled to child support pursuant to the Arizona Guidelines. The Child Support Guidelines will outline how much you may need to pay or receive in child support each month.

If you need to pause child support payments due to job loss in Arizona, you can file for a modification or ask to deviate from the Child Support Guidelines because your ability to earn has been reduced.
There must be a reason for the change, and you will have to present it to the court.
---
Self-Termination of Employment
The court will typically only recognize a need for modifications if you were laid off or fired from your job. However, if you quit on your terms, you will likely be attributed your old earning potential.
When you choose unemployment on your terms, you are not fulfilling the required obligations for supporting your child. Ultimately this situation would not qualify for a need to pause or reduce child support payments unless there are extenuating medical circumstances.
Termination of Child Support Payments
Typically, when both parents agree in Arizona, you can stop paying child support if the Court agrees that it is in the child's best interest. Most orders will have a termination date, but sometimes, you will need to submit the Stop Order for an Income Withholding Order.
Sometimes, the custodial parent may not agree to these terms. You will complete the Stop Income Withholding Order Petition if you need to stop paying child support due to job loss or other circumstances.
Afterward, you will need to serve the document to the custodial parent or the DCSS. Sometimes, the other party may file a response or motion, however, to object to your desire for termination.
---
Arizona Alimony and Spousal Support
In Arizona, if you can prove a change in your financial circumstances due to your job loss, you can pause or stop paying spousal support. It will depend, however, on if the judge granted spousal maintenance or if it was set by mutual agreement.
Often, if you want to stop paying spousal maintenance permanently, it can be very difficult depending on the terms of the order.
It is more realistic that a judge will temporarily allow you to stop paying alimony due to your job circumstances. The legal experts will have to complete a modification in court, showing you the terms of it. The judge is also in charge of creating the timeframe of the change in payments.
Do note that you cannot just stop paying spousal support on a whim, however. You have to petition the court unless you want to face penalties.
---
Penalties for Lack of Child Support Payment
If you decide to stop paying child support, alimony, or spousal support of your own volition, as mentioned, you will face penalties. You will be in willful violation of the court orders, which could be a misdemeanor offense. The more likely scenario would be civil penalties, including interest on the unpaid amount.
If the judge agrees to a support modification, you have to start making payments again after the expiration date of the terms.
If you do not, this will count under the terms of ARS 25-511.01 for nonpayment too. Additionally, there are a variety of consequences for failure to pay child support.  These include potential jail time, civil fines, and interest.
---
Questions About Pausing Child Support Payments? We're Here to Help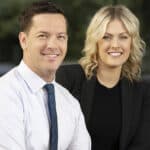 The Covid-19 pandemic created a lot of issues for a lot of people. If you find yourself affected financially because of the pandemic and are behind on child support or spousal support payments, there are options of relief. Talk to our experienced family law attorneys to discuss your options.
Call us today at 602.536.7878 for an immediate and free consultation.
Some of Our Real Client Reviews