According to this set of USC statutes, the use of any mail, radio, television, Internet or its applications, such as social media or instant messaging, or landline telephones and cellular handsets used to make interstate phone calls, texts, or any other form of messaging (such as WhatsApp or Signal, for example) to pursue, advocate, progress, or promote fraudulent schemes are illegal and prohibited by United States law in addition to Arizona state law.
As part of a larger fraudulent scheme, mail, bank, and wire fraud are just a variety of implied acts that a prosecution would need to find a defendant guilty of a RICO violation. 
Interestingly, violations of this nature are distinctly unlike similar charges in that there is no requirement for "pleading of misrepresentation, reliance or injury stemming directly from the conduct at issue."
For example, there need not be any specific injury, misrepresentation, or pleading done during fraudulent Internet messaging, wires, or communications via cellular handset or tablet.
The only thing the prosecution must be able to prove is that the communication — regardless of how it was transmitted — was done intentionally and/or knowingly, carrying out or otherwise progressing a reckless scheme.  
How The 18 USC Statutes Apply to Arizona 
No matter where you reside in Arizona — or where the alleged bank, mail, or wire fraud occurred in Arizona — under 18 USC 1341, 1343, and 1346, the Government must be able to show that:  
There was a scheme, strategy, or tactic in place to illegally procure either cash, other monies, or assets 

That either or both interstate wires and/or mail (United States Post Office mail) were utilized to commit said scheme(s) 

There was definitive intent to deprive the rightful owner of his/her/its money, assets, or other property by fraud via planning, cooperating, or otherwise abetting the said scheme.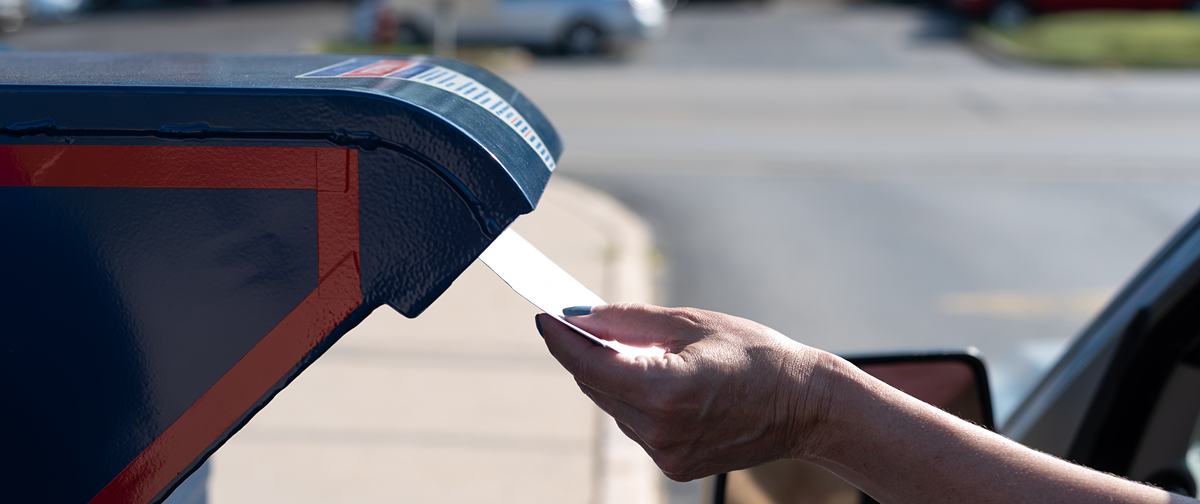 What is the Difference Between Mail Fraud and Wire Fraud?  
The critical difference between mail fraud and wire fraud, according to 18 USC 1341, 1343, and 1346 is that to prove mail fraud, the prosecution must only show that the defendant is guilty of having used the United States Postal Service (USPS) to mail items or receive mailed items to further or help to "move along" any fraudulent scheme.  
Importantly, a defendant cannot be found guilty of mail fraud if s/he used any other mail carrier not owned or operated by the government.

Examples that would not work for the prosecution in court might include DHL, UPS, FedEx, etc.  
On the other hand, to prove wire fraud, the prosecution must show proof that the communication occurred either internationally or on an interstate basis using communication devices.
Some examples are; television, Internet, radio, or cellular handset applications, including WhatsApp, Signal, and Wickr, to name a few. 

Potential Penalties and Sentencing for Mail and Wire Fraud  
In years past, sentencing guidelines for all white-collar crimes — of which mail and wire fraud are a part — were much more severe. Most came with mandatory minimums due to the severity of many of these crimes we refer to today as RICO violations.  
However, today, based on the 2005 Supreme Court decision in U.S. v. Booker, the rules that outline the penalties and sentencing have changed quite dramatically, making the sentencing guidelines more or less consultative while giving the judges in these cases the ability to use their discernment, drawing on previous issues that have come before them to determine sentencing in each unique case. 
The Numerical Offense Level Standard for Sentencing Mail and Wire Fraud in Arizona and at the Federal Level  
According to the newest sentencing guidelines outlined in 18 USC 3553(a), the most recently devised United States Federal sentencing guidelines, a numerical system is used to determine everything from  
The severity of the crime 

What, if any, prior criminal record the defendant(s) have 

The number of people or other entities who became victims as a result of the mail or wire fraud 

How much money was lost by the victim(s)? 

Whether or not the victim(s) were charitable organizations or nonprofits 

Whether or not there was a violation of security law 

Whether or not mass mailing was used 

Whether or not the defendant was misrepresenting him or herself as a member of a government agency 
Each of these different infractions add to the numerical value of the sentencing, ranging from Level One, which is the lowest and least severe, to Level Forty-Three, which is the highest, representing the most egregious mail and wire fraud cases, and results in a life sentence.
Other items that add to the different levels have to do with which entities were used to commit the crime(s); for example, the if the mail or wire fraud were executed through the Federal Bank, the defendant, in that case, would automatically start at a score of 7, which would then be built upon based on whichever items in the long list above applied in that specific case. 
In the state of Arizona, the judge works hard to keep sentencing down but fair by looking at things like a defendant's prior record, checking in on how s/he is doing with his or her probation officer, and reviewing what the prosecution has to say in its Sentencing Memorandums.  
How Daniel Hutto Will Defend Your Mail or Wire Fraud Charge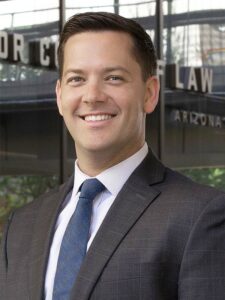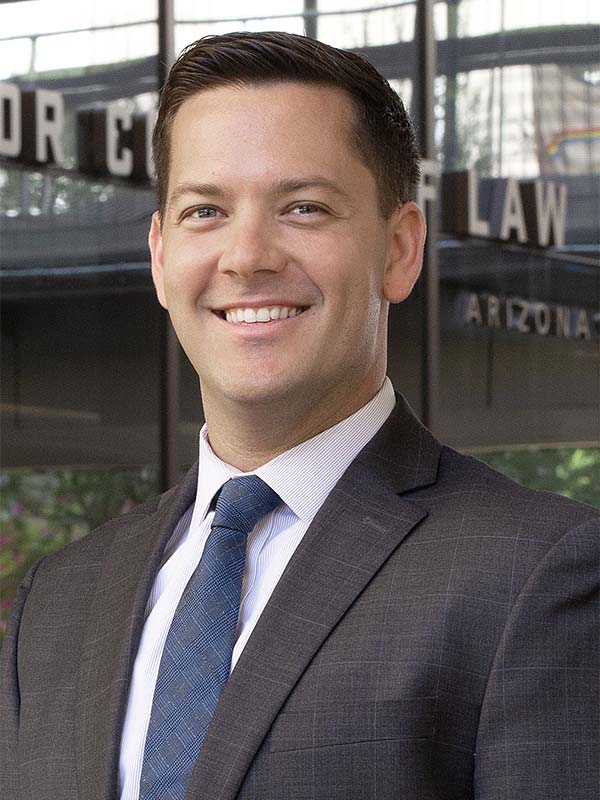 When it comes to defending mail and wire fraud charges in Arizona, several different defense types can absolutely result in deeply reduced or even dismissed charges.
Things such as proving that your communication (or communication coming to you) was not related to any scheme, proving that you never participated in the communication (something the Government must be able to prove beyond a reasonable doubt), and finally, that the communication itself — if it is proven to have been sent or received — did not cause any harm or injury to the alleged victim or anyone else are all excellent starting points depending on the unique circumstances of your case.  
At the Law Office of Daniel Hutto, we want you to know you have options regarding your representation and defense. We'll listen to your story, give you some of our feedback, and build a winning defense to defend you aggressively in court, just as we have for countless others.
Call our caring and knowledgeable legal team today to get started with your no-cost legal consultation by dialing 602-941-4120. 
Schedule Your Free Consultation
Some of Our Real Client Reviews