Forgery Charges in Arizona: What You Need to Know About ARS 13-2002 
According to Arizona Revised Statute (ARS) 13-2002, in the state of Arizona, it is illegal to intentionally and/or knowingly write, partially write, fill in, or in any way be in possession of an altered written instrument because such an instrument has been forged.
You Have Rights and We're Here to Help

!
What is a Forged Instrument?
When it comes to the letter of the law, a forged instrument is any document that can be used to deceive, defraud, or injure another person.
In the most basic sense, a forged instrument is something that has been written or otherwise falsely made, altered, or in any other way completed (such as forging a signature or changing the amount of money on a check, for example). 
A forged instrument can also mean any kind of instrument or article, such as a print-out from a computer or data on a computer screen, that has been artificially altered for the purpose of making others believe the data they are seeing is true and accurate when, in fact, it is not.
And finally, a written instrument can also be considered any items used for the purpose of embodying, reciting, recording, constituting, or otherwise conveying information that is false, inaccurate, and, most importantly, has been forged.
The Perfect Storm of Forgery 
To give you an idea of what a complete and total forgery would look like, imagine the following scenario.
A man steals a checkbook from an elderly woman's purse at a restaurant (forgery crime 1).
He then takes one of the checks to a bank and makes it out to himself (forgery crime 2).
After making out the check, he then takes it to another financial institution and cashes it (forgery crime 3).
And on top of all these forgery crimes, he still has in his possession the elderly woman's stolen checkbook (forgery crime 4).
According to Arizona Revised Statute (ARS) 13-2002, the man in this hypothetical story has committed every single kind of forgery recognized in the state of Arizona.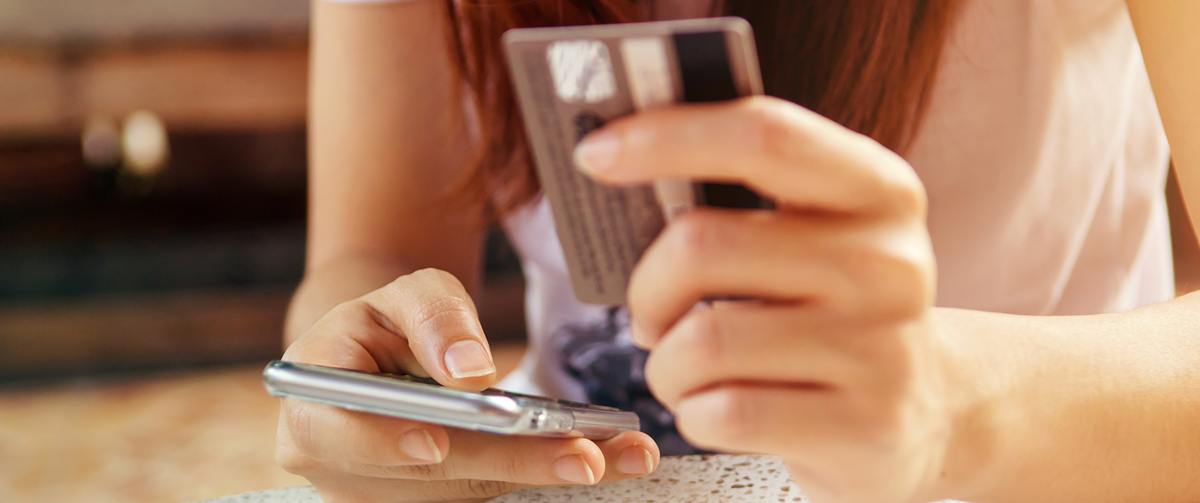 Sentencing and Penalties for Forgery According to ARS 13-2002
In the state of Arizona, forgery — of any kind — is considered a Class 4 Felony, and while the sentencing may not be quite so severe for those with no prior convictions of any kind, for those who do, the law is relatively unforgiving.
For those with no prior convictions on their record, penalties and sentencing

start at 0 days

to

as much as 1 year

in jail, or in some cases, the judge may opt for the harsher of the two sentencing guidelines, which would require the defendant to spend a

minimum of 1 year

in prison and a

maximum of 3.75 years

in prison. 
If, on the other hand, the defendant has

one prior conviction

on his or her record, s/he will not be eligible for probation and/or jail and will have to spend a

minimum of 2.25 years

and a

maximum of 7.5 years

in prison. 
Finally, for those defendants with

2 prior convictions

on record — aside from this new one for forgery — again, probation and jail will not be offered. The prison sentence ranges from a

minimum of 6 years

and a

maximum of 15 years

in prison.

Facing Forgery Charges in Arizona? We Promise, There's a Defense that Will Work for You
There are a whole host of varying defenses when it comes to charges of forgery in the state of Arizona.
Among the most common — that oftentimes turn out to be true — is that the person who used the instrument (or check, etc.) had previously asked and received permission from the owner of the check or other document(s). 
Of course, these cases are most common between spouses, ex-spouses, or spouses in the midst of a divorce. Still, they can also happen when the lender of the document(s) involved is up in years, on medication that may make them forgetful, or some other reason that is often cleared up before the case ever gets to court. 
In other instances, housemates or roommates who may be having a difficult time with their relationship due to one of them having a hard time paying the rent on time may end up accusing one another of stealing checks, cash, or other valuables from his or her bedroom in the home. 
But as with just about any other crime on earth, there has to be a motive present in order for the charges to stick — and if an angry relative or roommate situation went bad is all there is to go on, absent any other evidence, it will be very hard for any prosecution to find you guilty. 
At the Law Office of Daniel Hutto, We're Proud and Happy to Assist with Your Forgery Case: Let's Talk About How to Get Started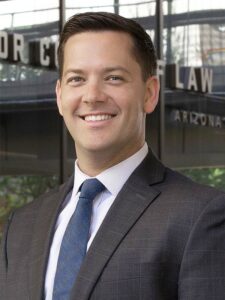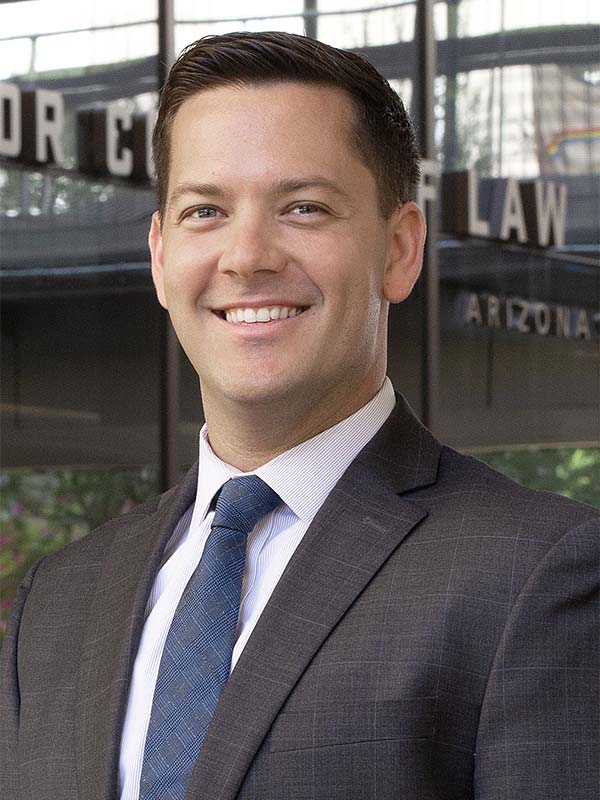 At the Law Office of Daniel Hutto, we serve a wide range of clients from all walks of life — and we have truly seen the best in the people that make up this Valley.
But right now, we're focused on you, worried about how you're dealing with the stresses of the forgery charges you're up against right now and what else you might be worried about. 
With just one phone call to our office for one of our free legal consultations, so many of your questions could be answered — and that could give you the peace of mind you need to keep going.
We want you to succeed, and we want to be part of that success. Let us answer your questions and hear all about your story: dial 602.671.0609 today to get started.
Schedule Your Free Consultation
Some of Our Real Client Reviews