Arizona Extreme DUI (0.15 to 0.20 BAC) and Super Extreme DUI (0.20+ BAC)
It's well known that Arizona has the most severe jail time minimums in the nation for a super extreme and extreme DUI. However, few people realize how far reaching and severe the consequences of an extreme DUI or super extreme DUI can be. Even if the jail time can be reduced by dismissal of charges, the MVD penalties, fines, and fees can follow an individual for years.
If you have been charged with an Extreme DUI (under Arizona DUI law ARS 28-1382) or Super Extreme DUI (under Arizona DUI law ARS 28-1382A2) in the Greater Phoenix Area, there's actually no reason you have to face conviction at all — the Law Office of Daniel Hutto works diligently in helping people just like you get their extreme and super extreme DUI charges dismissed or dramatically reduced, and we do this by crafting an Arizona DUI defense that is based entirely on your unique circumstances and those of no one else.
You Have Rights and We're Here to Help

!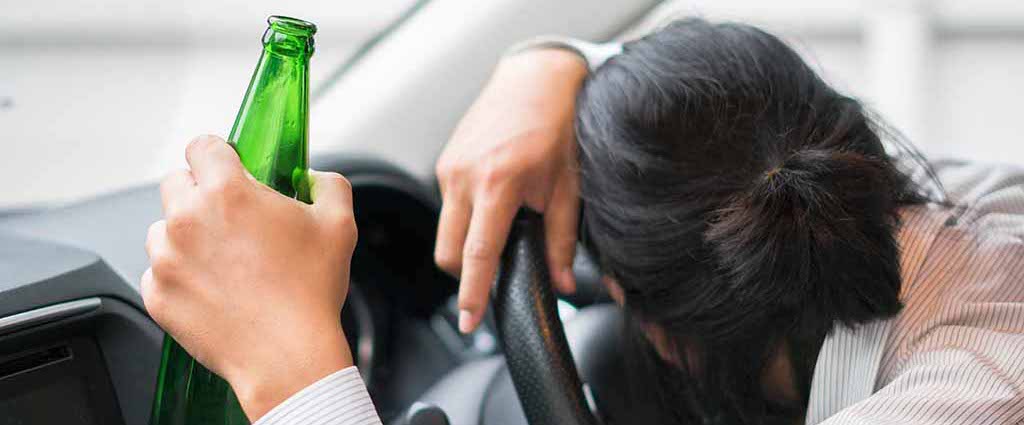 Penalties and Fines Associated with Extreme DUI Charges in Arizona
In the state of Arizona, an extreme DUI is one in which your blood alcohol concentration (BAC) level was 0.15% or higher within 2 hours of driving and is considered a class 1 misdemeanor. For both your first and second extreme DUI charges in the state of Arizona, you will face any number of penalties, fines, and fees to the court, including:
A minimum of 30 days in jail
A minimum of $250 in fines to the court, with other mandatory assessments and fees that total several thousand dollars
Alcohol screening and counseling for all convicted DUI offenders
Up to five years of probation as decided by the judge in your case
The suspension of your driver's license (and all driving privileges for a period determined by the MVD in your case)
The mandatory installation of an ignition interlock system on any motor vehicle(s) you operate for a period of up to 18 months.
However, if this is your
second extreme DUI charge

in the state of Arizona, the charges, fines, and fees will go up, and you can instead expect the following:
A minimum of 120 days in jail
A total in fines and fees to the court of up to $3,740
Potential for community service up to 30 hours as decided by the judge in your case
Probation for up to five years
One year of having your driving privileges and driver's license revoked
Mandatory alcohol screening as well as alcohol counseling
The mandatory installation of an ignition interlock system on any motor vehicle(s) you operate for up to 2 years after license reinstatement
Top Rated Arizona Extreme DUI Lawyers Fight for Your Best Chance of Dismissal
Because we take the time to dive deep and investigate every single aspect of your DUI case, we stand a better chance than most Scottsdale, Tempe, Mesa, or Phoenix DUI attorneys of getting your extreme DUI charges dismissed. And there's one other secret to our success… a comprehensive defense that focuses on what happened even before you were contacted by the police.
DUI investigations are unique in that each and every event in the sequence of the offense are important and could yield an issue worthy of a case dismissal or reduced charge.
Questions our defense lawyers will ask such as the following:
How much did you eat and sleep before being stopped?
Why were you stopped?
Did you ask for a lawyer and were refused one?
These are some of the basic questions that need to be asked to ensure your case is properly analyzed.
A Phoenix Super Extreme DUI Attorney Who Cares About Your Future and Will Go the Extra Mile
To make sure that you get the kind of outcome you want after being charged with an extreme or super extreme DUI in or around Phoenix, it is absolutely crucial that you hire an Arizona extreme DUI attorney who has the experience with cases just like yours to ensure that the outcome of your case is one that ends in dismissal or incredibly reduced charges.
Get in touch with the experienced, knowledgeable, and kind staff at the Law Office of Daniel Hutto today. We will work hard to ensure that justice is served on your behalf and that you walk away with an outcome that does not hamper your lifestyle or your ability to get to work, school, or anywhere else you need to be.
Best Rated Phoenix DUI Lawyer for Misdemeanor DUI Charges in Phoenix, Arizona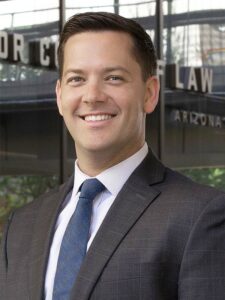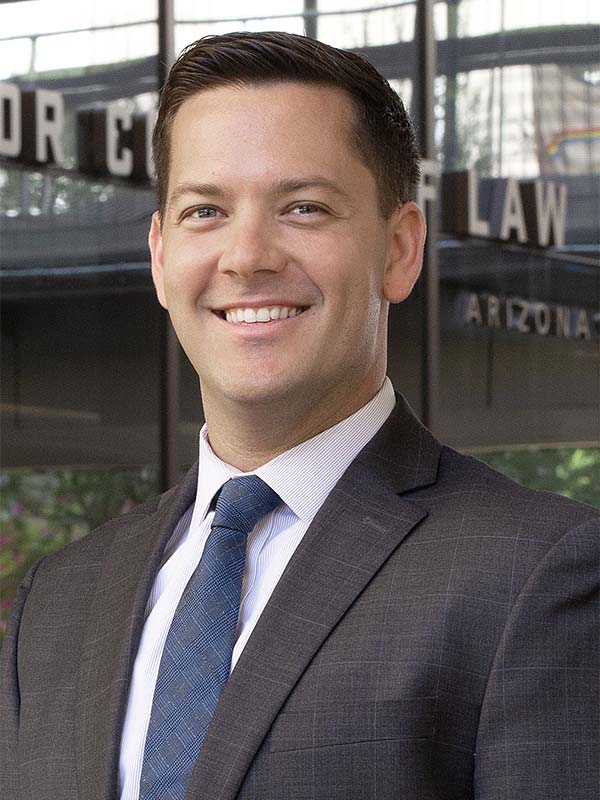 There's a lot for you to learn, examine, and understand about Arizona DUI laws if you have been charged with an extreme or super extreme DUI. Defenses related to being in Actual Physical Control of the vehicle occur often as police agencies are arresting individuals for simply being in a car after drinking, not actually driving:
Determining whether or not you had Actual Physical Control (APC) of the vehicle at the time of your arrest has many critical factors
Knowing what kind of effect, the time of day could have had on your charge
Whether or not the vehicle was stopped and/or whether or not the ignition was running
Whether or not you voluntarily pulled over at the time of the charge making your car a temporary shelter
These are just a few potential factors that can have an impact on your case and are therefore variables that our criminal DUI attorneys will want to discuss with you before determining how they will fight your case in court.
In essence, you need to be as committed to and engaged with the case as we are to ensure the best possible outcome. But, if you are willing to be there along the way and put in the time, there's a very good chance you can walk away with dramatically reduced charges — or no conviction at all.
To learn more about how we put together a winning Extreme DUI or Super Extreme DUI case in the state of Arizona, give us a call for your completely free legal consultation with an experienced Phoenix extreme DUI attorney today by calling 602.536.7878 and our staff will take all the needed information to get your defense underway.
Schedule Your Free Consultation
Some of Our Real Client Reviews