
Family Law
PERSONAL ATTENTION

DUI
A STRONG ADVOCATE FOR JUSTICE

Criminal Defense
AGGRESSIVE DEFENSE FOR MY CLIENTS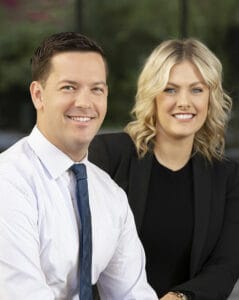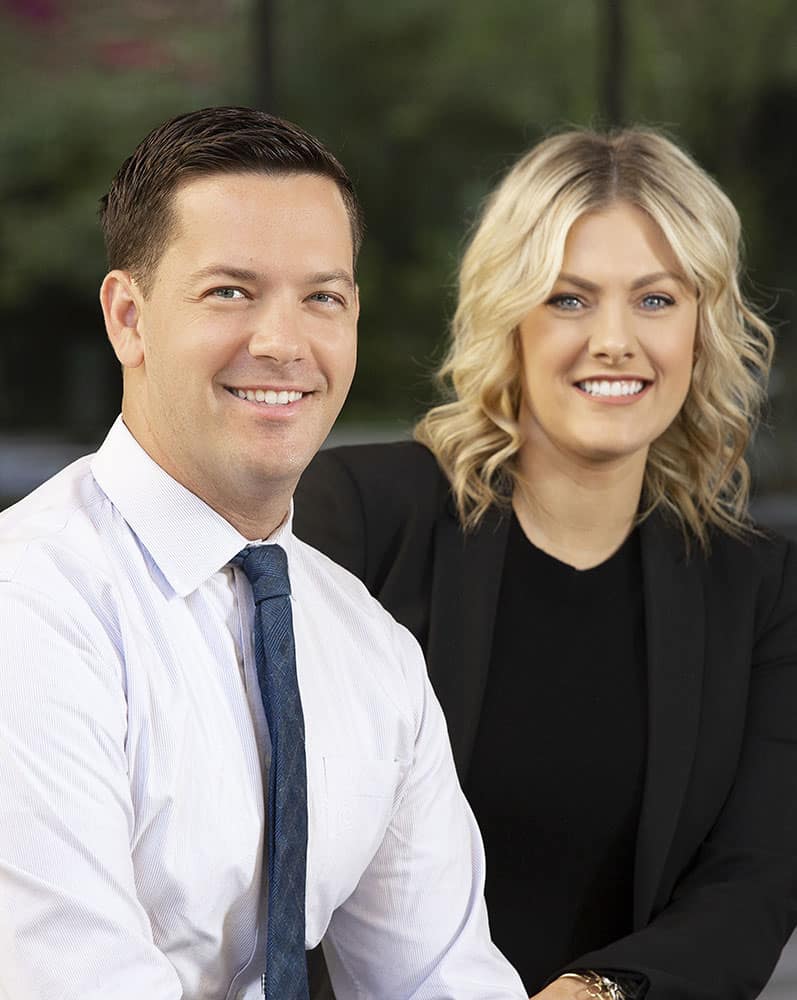 Phoenix Criminal Defense, DUI & Family Law Firm
The Law Office of Daniel Hutto offers the guidance, aggressiveness and experience you need in a criminal defense attorney or family law attorney in Phoenix, Scottsdale, Chandler, Mesa, Tempe, and the rest of surrounding cities.
The Law Office of Daniel Hutto handles a wide range of Practice Areas including:
Misdemeanor Criminal Charges
Felony Crime Defense
DUI, Extreme DUI, Super Extreme DUI and Aggravated DUI
Domestic Violence
Disorderly Conduct
Drug Crimes
Dissolution of Marriage / Divorce
Child Custody & Child Support
Spousal Support / Alimony
Because legal battles and criminal charges can be incredibly trying and stressful, many times people wait until the last minute to find and secure legal counsel. Don't let that happen to you. Instead of waiting, know that you can trust the experienced and caring team at the Law Office of Daniel Hutto — we're here for you every single step of the way.
Proudly Serving All of Arizona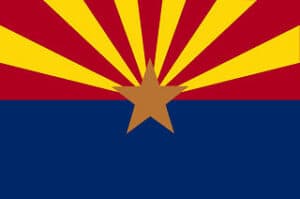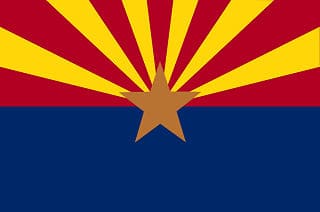 Experienced Arizona Criminal Defense
We know that being accused of a crime can be overwhelming for both the accused and their families. That's exactly why we are dedicated to providing you with the answers you need in our completely free consultation, as well as the complete defense you need when it comes time to face any charges in court or in a plea deal.
Divorce and Child Custody
Whether you're facing a dissolution of marriage or establishing custody of a child, let us get you the results you deserve. The outcome of your Legal Decision Making, Parenting Time and Child Support order can affect you for years and you need experience on your side.
Best Rated AZ DUI Lawyer at Your Side
Whether you've just been charged with your first time DUI or happen to be facing aggravated DUI charges in Phoenix, the Law Office of Daniel Hutto is here to help. We understand every nuance of Arizona DUI law, and we know exactly what it takes to have your Phoenix DUI or DWI charges dropped or dramatically reduced. Contact us now to get started with your Arizona DUI defense.
Get Started Today
As an Arizona native, Daniel Hutto prides himself on being able to assist Arizonans by knowing multiple areas of the law and having the experience it takes to win in negotiation, mediation, and the courtroom.
Don't wait! Contact us for a free phone consultation. Let us help you figure out your best next steps are. The sooner you have a plan of action, the better your chances of taking the correct steps to get the results you want.
Criminal Defense
"Whether charged with a misdemeanor offense or serious felony we can help…"

DUI
"Driving under the influence, extreme DUI, super extreme DUI and Aggravated DUI all carry significant consequences…"

Family Law

"The need for an attorney doesn't always end when your divorce or custody establishment is complete. Modification and Enforcement of Court orders are common…"

Domestic Violence

"Criminal allegations can become far more serious if it includes your spouse, family member, romantic partner or others you have a domestic relationship with…"
Drug Crimes

"Small subtle facts of your case can affect if you are charged with simple possession or more serious possession for sale charges…"

Divorce
"Filing for dissolution of marriage is never easy. It involves division of assets, debts, personal property and often child custody, support and parenting time…"

Child Custody

"Whether it's a dissolution of marriage or establishing custody of a child born outside marriage, the court will consider the best interest of the child in ordering custody and parenting time…"

Child Support

"Parenting time and income are the two biggest factors in setting child support amounts…"

REQUEST A FREE CONSULTATION
Fill out the form below to receive a free and confidential initial consultation.