
Family Law
PERSONAL ATTENTION

DUI
A STRONG ADVOCATE FOR JUSTICE

Criminal Defense
AGGRESSIVE DEFENSE FOR MY CLIENTS
We Have Moved!
Please update your records with our new office address.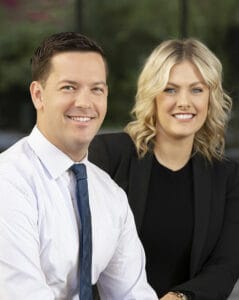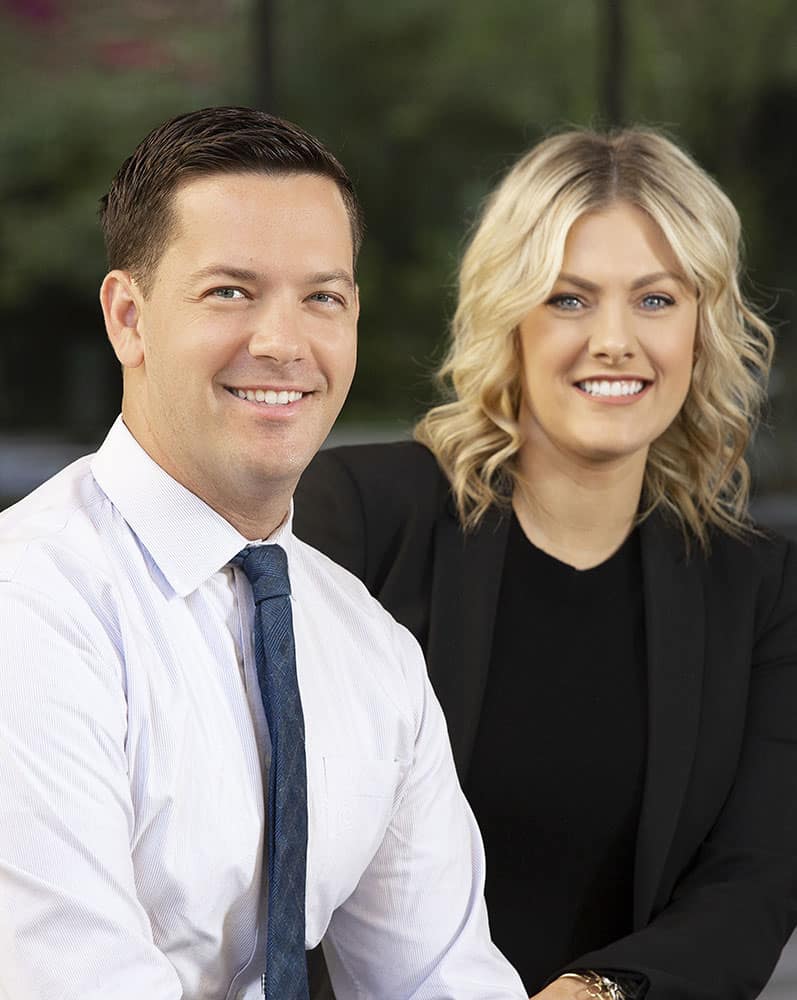 Phoenix Criminal Defense, DUI & Family Law Firm
The Law Office of Daniel Hutto offers the guidance, aggressiveness and experience you need in a criminal defense attorney or family law attorney in Phoenix, Scottsdale, Chandler, Mesa, Tempe, and the rest of surrounding cities.
The Law Office of Daniel Hutto handles a wide range of Practice Areas including:
Misdemeanor Criminal Charges
Felony Crime Defense
DUI, Extreme DUI, Super Extreme DUI and Aggravated DUI
Domestic Violence
Disorderly Conduct
Drug Crimes
Dissolution of Marriage / Divorce
Child Custody & Child Support
Spousal Support / Alimony
Because legal battles and criminal charges can be incredibly trying and stressful, many times people wait until the last minute to find and secure legal counsel. Don't let that happen to you. Instead of waiting, know that you can trust the experienced and caring team at the Law Office of Daniel Hutto — we're here for you every single step of the way.
Criminal Defense
"Whether charged with a misdemeanor offense or serious felony we can help…"
DUI
"Driving under the influence, extreme DUI, super extreme DUI and Aggravated DUI all carry significant consequences…"
Family Law

"The need for an attorney doesn't always end when your divorce or custody establishment is complete. Modification and Enforcement of Court orders are common…"
Domestic Violence

"Criminal allegations can become far more serious if it includes your spouse, family member, romantic partner or others you have a domestic relationship with…"
Drug Crimes

"Small subtle facts of your case can affect if you are charged with simple possession or more serious possession for sale charges…"
Divorce
"Filing for dissolution of marriage is never easy. It involves division of assets, debts, personal property and often child custody, support and parenting time…"
Child Custody

"Whether it's a dissolution of marriage or establishing custody of a child born outside marriage, the court will consider the best interest of the child in ordering custody and parenting time…"
Child Support

"Parenting time and income are the two biggest factors in setting child support amounts…"
Proudly Serving All of Arizona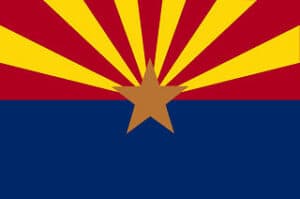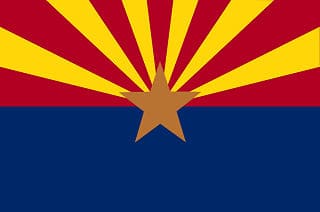 Experienced Arizona Criminal Defense
We know that being accused of a crime can be overwhelming for both the accused and their families. That's exactly why we are dedicated to providing you with the answers you need in our completely free consultation, as well as the complete defense you need when it comes time to face any charges in court or in a plea deal.
Divorce and Child Custody
Whether you're facing a dissolution of marriage or establishing custody of a child, let us get you the results you deserve. The outcome of your Legal Decision Making, Parenting Time and Child Support order can affect you for years and you need experience on your side.
Best Rated AZ DUI Lawyer at Your Side
Whether you've just been charged with your first time DUI or happen to be facing aggravated DUI charges in Phoenix, the Law Office of Daniel Hutto is here to help. We understand every nuance of Arizona DUI law, and we know exactly what it takes to have your Phoenix DUI or DWI charges dropped or dramatically reduced. Contact us now to get started with your Arizona DUI defense.
Get Started Today
As an Arizona native, Daniel Hutto prides himself on being able to assist Arizonans by knowing multiple areas of the law and having the experience it takes to win in negotiation, mediation, and the courtroom.
Don't wait! Contact us for a free phone consultation. Let us help you figure out your best next steps are. The sooner you have a plan of action, the better your chances of taking the correct steps to get the results you want.
I couldn't have done it without him!
Daniel is amazing! I was really nervous about testifying before a courtroom and he made me feel at ease. I have a serious phobia of public speaking and I honestly felt totally grounded in my hearing because he walked me through every step to expect. When the opposing party was out of line, he stepped in and was very knowledgeable about any technicalities. When I presented my case to him, he did all the work. He was passionate about the case and I genuinely felt he was on my side. We won the case, and I couldn't have done it without him! I highly recommend defense attorney, Daniel Hutto.
Sky Rumley
Review from Google
Best Divorce Lawyers in Town!
Daniel and Shannon are the absolute best divorce lawyers in town! I hit them with my case. And let me tell you it was a case! I was getting divorced from an absolutely crazy person. Daniel and Shannon were absolutely professional through all the craziness that went on and protected me every step of the way. They treated me with great respect and took on every single challenge that came our way. I could have not had a better outcome of my divorce. Not only did we get the outcome we wanted but Daniel made sure I had my time with my children every step of the way. I recommend Hutto law to anyone who is fighting criminal charges or going through a divorce. THANK YOU HUTTO LAW
Matt Sobotka
Review from Google
They do what they say they are going to do!
I hired Hutto law to file for custody of my kids, they did that and gave me great advice along the way. They were polite and professional, and do what they say they are going to do. The owner is personable and down to earth, he will call you and handle anything that may need his attention! I would recommend them.
Taylor Rowley
Review from Google
I would recommend them to anyone
They worked hard on my case. Not only did they take care of my case, but they also took care of me. They talked me through the process and made sure I was comfortable with everything before initiating. I would recommend them to anyone and if I ever need legal services again, for me there is no other team.
Randy Reeve
Review from Google
I recommend this law firm 100%!
I sincerely do not have the words to express how grateful I am to have found this Law Firm. Shannon and Daniel have fought for my children and me with incredible passion. Although divorce is still one of the most difficult challenges I have ever faced in my life. Daniel and Shannon have helped me every step of the way. They are always available for questions and have taught me how to feel more empowered with what protections I have within the legal system. They have been very fair with their legal fees and I feel confident that they work efficiently to keep costs low. I recommend this law firm 100%! Divorce sucks!!!! But this Law Firm will help you not feel alone.
Laura Butron
Review from Google
BEST attorney from start to finish!
Tried and proven! I highly recommend Daniel and his team for any international matters that you may need. Daniel is an AMAZING attorney and his professional service was simply awesome. Caring and a very knowledgeable attorney who keeps you involved during the entire process. He gave prompt replies, incredible legal knowledge, displayed a high level of professionalism, clear thorough advice and completed research to find the best winningest option for you! We won…Simply the BEST attorney from start to finish!!
Philippa A.
Review from Avvo
I don't know what I would have done without him
In what has been the most stressful situation of my entire life, Daniel was there to assist me and get me out of this situation. I honestly don't know what I would have done without him. He was very attentive to what I wanted, very prompt with his responses. And able to answer all my questions no matter how ridiculous they were. If you need a family lawyer, I highly recommend him. I'm so very grateful.
Anonymous
Review from Avvo
Both DUI charges dropped!
Daniel saved my record by getting both DUI charges dropped. He truly connected with me and acted as if the case was happening to him. Daniel fights hard and aggressively in court by using real facts and laws. He made me feel secure and taken care of through his communication, diligence and patience to find every little detail and angle of my case. I felt as if we were a team and in this together. He's talented beyond his knowledge of the court system and laws. He's quick on his toes. I really could not have found a better lawyer. I am forever grateful for his thorough effort and determination to find success. Thank you Daniel!!!
Anonymous
Review from Avvo
REQUEST A FREE CONSULTATION
Fill out the form below to receive a free and confidential initial consultation.