Arizona Parenting Time and Physical Custody of Children
Before 2012, child custody in Arizona referred to which of a child's parents were authorized to make legal decisions on the child's behalf. Noncustodial parents were granted visitation, which included the time they would have the children for visits. However, SB 1127 was passed by the state's legislature and became effective on Jan. 1, 2013.
SB 1127 enacted important changes in child custody cases in Arizona. The laws now refer to legal decision-making and parenting time instead of custody and visitation. They are designed to ensure that both parents have liberal amounts of time to spend with their children. The statutes emphasize the importance of the child's best interests instead of the parents' preferences.
You should speak to an child custody lawyer to guide you through your custody case.  In Phoenix contact the Law Office of Daniel Hutto, an experienced family law firm..
Our Parenting Time Attorneys are Here to Help!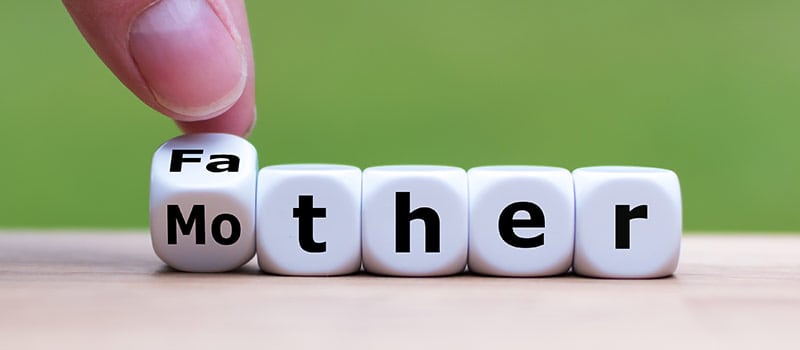 Common Types of Custody in Arizona
The definitions of the different types of child custody are found in A.R.S. § 25-401. Under this statute, legal custody or legal decision-making refers to the parents' rights to make decisions for the child or to be informed of the decisions that have been made. A child's physical custody refers to where the child lives.
In cases involving sole custody or sole decision-making, this refers to situations in which one parent has the complete legal authority to make decisions.
Joint physical custody means that the child spends time living with each parent so that he or she will have adequate time with each. Parenting time includes both access to the child and the conditions under which the noncustodial parent can make daily decisions about the child's care.
We understand that many times, the legal terms used to determine where and who your child lives with can be overwhelming and confusing. This is why our family law attorneys are here to help explain the process. We are just one phone call away.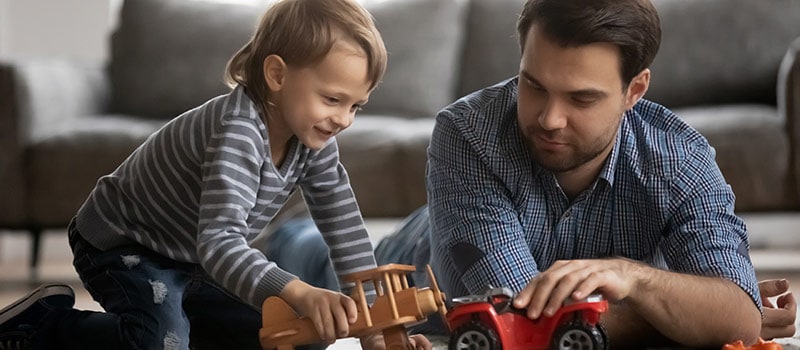 How an Arizona Family Court Determines Custody
Under ARS § 25-403, judges must consider all of the following factors when they are making custody decisions:
The past, current, and likely future relationship between each parent and the child
The child's relationships with each parent, siblings, and others in each home
How well the child is adjusted to his or her current home, school, and community
If the child is sufficiently mature and old enough to give input, his or her wishes
The mental and physical health of all involved parties
In the absence of domestic violence, whether one parent is likelier to encourage the development of a positive relationship with the other parent
Whether domestic violence is an issue
Whether a parent made misrepresentations to the court to try to secure custody or to cause a delay
Whether one parent coerced the other parent or placed him or her under duress to try to secure a parenting agreement
Whether either parent has been convicted of falsely reporting child abuse
Under ARS § 25-403.3, courts will not award joint decision-making authority in cases in which one parent has a history of abusing the other parent or the child. Similarly, a rebuttable presumption against an award of sole or joint decision-making authority exists under ARS § 25-403.4 in cases in which a parent has been convicted of a drug crime or has abused drugs or alcohol during the previous 12 months.
Finally, judges should not award sole or joint decision-making authority or unsupervised visits to a parent who has been convicted of a sex offense or for the other parent's murder unless doing so would not place the child at risk under ARS § 25-403.5.
Parents can try to reach an agreement about decision-making and parenting time. If they reach an agreement, their child custody lawyer can submit it to the court so that their joint parenting plan will be ordered. If they cannot reach an agreement, each parent will submit a proposed parenting plan, and the court will consider the factors that were previously discussed.
---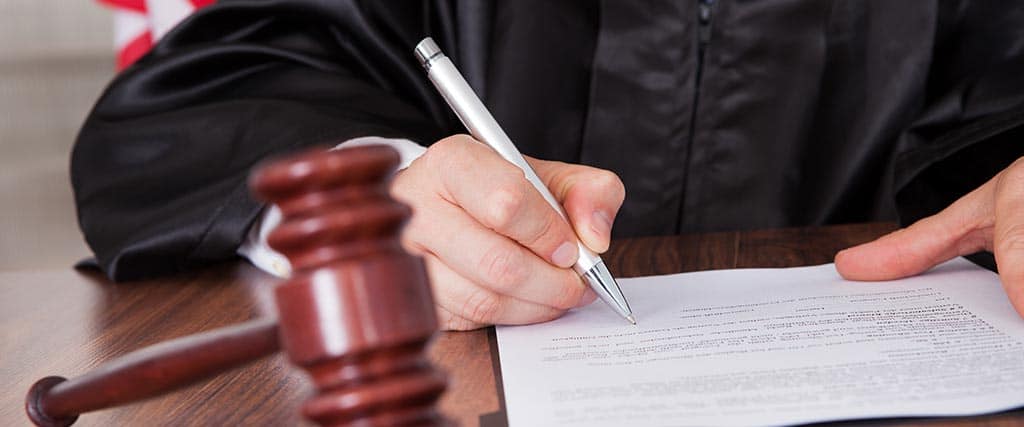 Temporary Custody and Emergency Child Custody Orders
If you are getting divorced and have children with your estranged spouse, you will likely want to file a request for temporary child custody orders. These are meant to cover plans for where your children will live and who will make decisions while your divorce is pending.
The goal of temporary orders is to minimize the disruption in your children's lives. However, it can take several months before the orders are issued. They will last until your final divorce decree is issued together with the court's parenting plan orders.
If there is an emergency in which your children are at risk of danger when they are with the other parent, you can file a request for an emergency custody order. Call Us Immediately (602) 536-7878 and we can escalate the order to the courts to be heard within 24 hours.
To receive an emergency temporary order, you will need to present evidence of drug abuse, physical abuse, or mental health issues.
If the emergency custody order is granted, the court will schedule a hearing within seven days so that your spouse may have the opportunity to challenge the temporary order.
---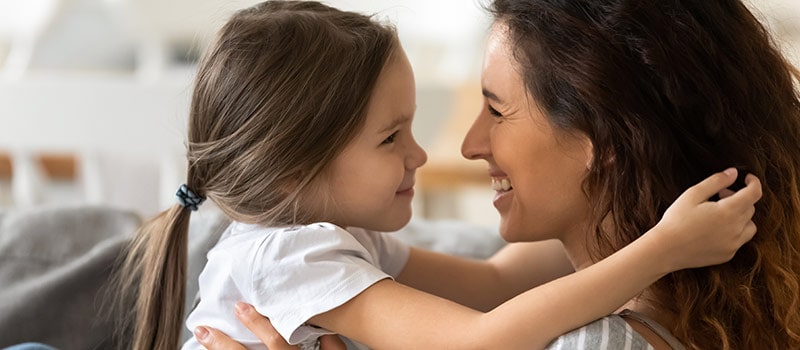 Items Every Parenting Plan Should Include
Parents are required to submit parenting plans to the court before a custody order will be issued under A.R.S. § 25-403.02.
Your parenting plan must include all of the following components:
Visitation schedule for regular visits, holidays, and vacations
Each parent's responsibilities and rights for the child's care, including decision-making authority for religious upbringing, education, and healthcare
Conciliation plan to resolve disputes, seek modifications, or address breaches
Process for periodically reviewing the plan to make needed adjustments
A statement that both parents understand that joint custody does not always mean equal time
A statement that both parents will follow the notification requirements under A.R.S. § 25-403.05(B), which requires parents to notify the other parent electronically or by first-class mail if a sex offender or someone who has been convicted of a violent crime against a child may have or has had contact with the child
---
Relocating or Moving Out of State with Children
While you are not required to include plans for what will happen if one parent relocates with the child, it might be a good idea. Under A.R.S. § 25-408, a parent who plans to relocate with the child to another state or 100 or more miles away must give the other parent a 60-day, written notice by certified, return-receipt mail.
If you include a provision in your parenting plan about relocation, the court will adhere to it unless it is found to not be in the child's best interests. This means that including a geographical area in your parenting plan where the other parent should maintain a residence for the child could help if the other parent later decides to move away.
If you receive a notice from the other parent about his or her intention to relocate, you will have 30 days to file an objection to it. If the parent files a petition to relocate, you will need to promptly respond. A parent might be allowed to move for less than 45 days temporarily if one of the following circumstances applies:
Both parents submit a written agreement to the move; or
The parent who wants to move has sole decision-making authority or joint authority when the child primarily lives with him or her, and the move is necessary because of employment, eviction, safety, or health.
If the other parent does not agree with the petition to relocate, a hearing will be scheduled. The court will consider multiple factors, including the child's best interests, why the parent wants to move, whether the reason for moving is in good faith or is simply to interfere with the other parent's relationship with the child, the child's adjustment to the community, and the effect of spending less time with the other parent. The court may also consider additional factors.
If a petition to relocate is denied, the parent will still be able to move. However, he or she will not be able to move the child with him or her. If the court grants the petition, the parent will be able to relocate permanently with the child. If the custody and visitation orders are not modified, the parent who relocates will be required to continue following those orders.
---
What if a Child's Parents were Never Married?
Unmarried fathers must prove the paternity of their children to gain custody rights. If you were married to the child's mother within 10 months before your child's birth, there will be a presumption that you are the biological father under A.R.S. § 25-814.
If you were not married to the child's mother, a DNA test showing a biological relationship at a probability of 95% or more will also provide the presumption of paternity.
You can also prove paternity with a birth certificate that you and the other parent signed when your child was born. This allows the father to seek custodial rights and for either parent to request child support.
Parents who agree can submit a signed, notarized statement in which they agree that the father is the child's biological parent. If the other parent disagrees about paternity, you can file a petition to have it established. The court may then order genetic testing of the child and the father.
Speak to Our Family Law Firm – Rated Best Child Support Lawyer in Phoenix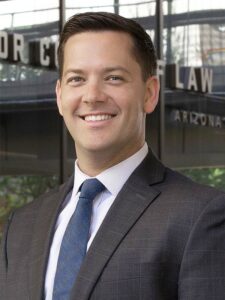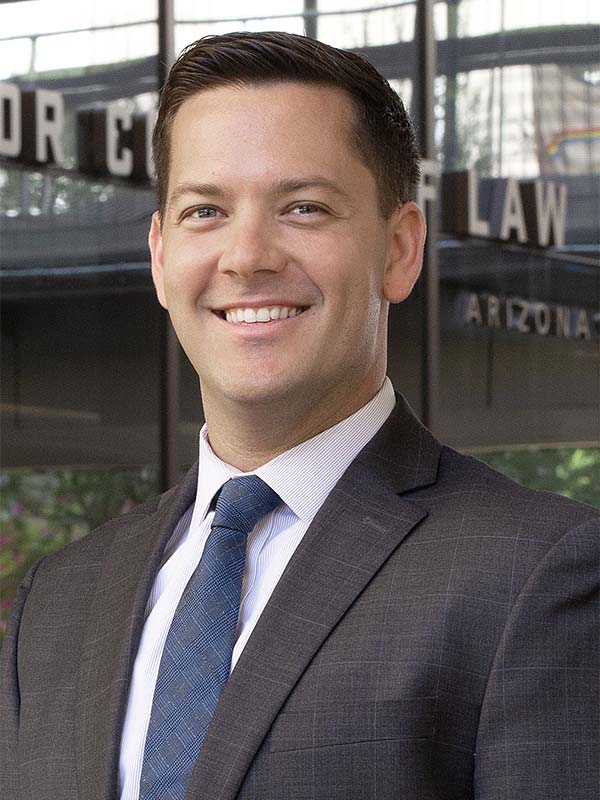 If you find yourself in a child custody dispute with your ex-spouse or child's parent, the situation can be filled with emotional conflict. People who are going through a divorce and who want to establish their custody rights should get help from an experienced child custody lawyer phoenix
family law attorney at the Law Office of Daniel Hutto.
Our legal staff has successfully handled hundreds of cases and will work our hardest to ensure the best outcome for you and your children.
Call us any time at 602.536.7878 and our experienced and caring staff will take all the needed information to get started.
Schedule Your Free Consultation
Some of Our Real Client Reviews