Felony Aggravated DUI Charges in Arizona – Just How Serious Are They?
When it comes to felony aggravated DUI, Arizona has more serious laws in place than the laws that govern and sentence the charges you would face under any other misdemeanor DUI charge.
A felony aggravated DUI charge under Arizona laws can often involve more than one charged offense, and any conviction of these offenses can therefore result in more than one quite severe penalty, including:
Mandatory prison time for any first time offender
Probation of up to ten (10) years
The installation of an ignition interlock system on any vehicle you operate
A criminal record that can result in the inability to own or possess a firearm.
You Have Rights and We're Here to Help

!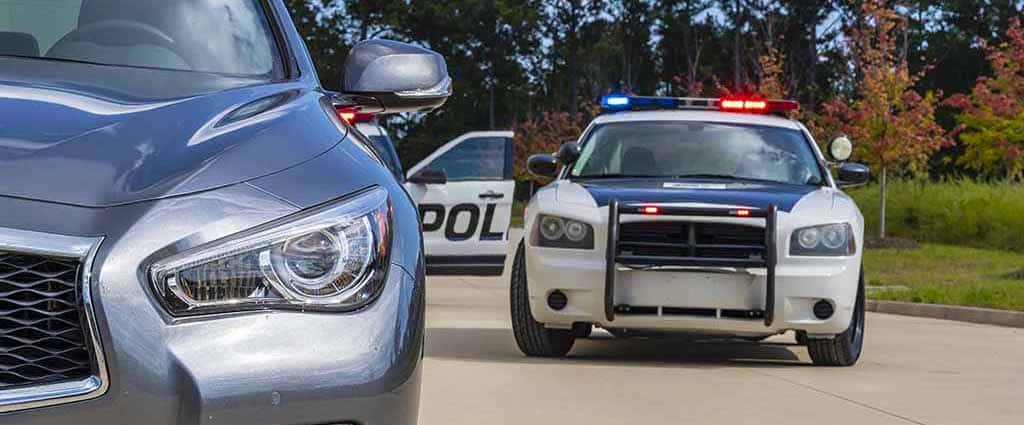 Aggravated DUI AZ: What it Means Based on Arizona Revised Statute 28-1383
According to ARS 28-1383, an individual may be charged with felony aggravated driving under the influence in the state of Arizona if s/he drives under the influence, or commit extreme DUI and/or super extreme driving under the influence while also:
Driving on a suspended, canceled, or revoked drivers license
Driving a vehicle impaired with any passenger under the age of fifteen (15)
Commit a third, fourth, or subsequent DUI charge within 7 years
Driving DUI while having an ignition interlocking device that has been installed on their motor vehicle
Commits a DUI while driving the wrong way on a highway
What's more, driving under the influence in Arizona can also occur if the named alleged offender is in actual physical control — or driving — a motor vehicle while also:
Under the influence of alcohol of any kind, any kind of drug or vapor-released substance that contains a toxic substance of any kind, or any type of combination thereof and is even slightly impaired in any way, whatsoever
If the blood alcohol concentration (BAC) level of the alleged offender is .08 or higher within two hours of having driven or having been in actual physical control of a motor vehicle
The alleged offender has any kind of any known controlled substance in his or her body
Having been charged with a felony aggravated DUI is by no means the end of the story — a jury will have to believe beyond a reasonable doubt that you are guilty of every charge levied against you, and with a felony aggravated DUI in Phoenix, that typically means the prosecutor's job is a little harder than in a straightforward misdemeanor DUI case because there are additional charge elements and factors.
But beyond these disadvantages, as a felony charge, a felony aggravated DUI can have a long and lasting impact on your ability to obtain gainful employment because felony aggravated DUI are forever felonies the effects of which have other consequences far beyond prison time or simply not being able to operate a vehicle if convicted.
Penalties for a Felony Aggravated DUI in Arizona
If this is your first ever aggravated DUI in Arizona, it will be considered a class 4 felony and you can expect the judge to sentence you to a period of anywhere from 4 months up to 3.25 years in prison. If this is your first, second, or any subsequent aggravated DUI, you can also expect:
A minimum of $4,700 in fines and fees to the court
Having your driver's license revoked for one year or for a period as decided by the MVD following conviction
Screening and counseling for alcohol use and abuse
Probation for a period as decided by the judge in your case that could last up to ten (10) years
Two or more years of ignition interlock device(s) installed on any motor vehicle you operate
A potential for community service for a period decided by the judge in your case
Felony Aggravated DUI Charges for Those with a Prior Felony Conviction of Any Kind
For those facing aggravated DUI charges who also have a prior felony conviction of any kind on their record, you may also be facing the following penalties:
A period of as little as 2.25 or as much as 7.5 years in prison
A minimum of $4,700 in fines to the court
Your driver's license will be permanently revoked, unless otherwise reinstated
You will be required to attend alcohol counseling and screening
In addition to this, it is important to understand that if you have more than one prior felony conviction — whether it has to do with a DUI or not — you will be facing a a class 4 felony still, but the amount of time in prison can shoot all the way up to between 6 and 15 years depending on the sentence from the judge.
A Felony Aggravated DUI Lawyer with Experience, and a Passion for Understanding Arizona DUI Laws
Felony DUI offenses in Chandler, Gilbert, Mesa, Tempe, and other areas in and around the Phoenix Metropolitan Area vary in significant ways based on different police agencies which could make the difference in how your case is viewed and interpreted by jurors and by the judge you will face in court. Because we understand the severity of the repercussions you may face if your felony aggravated DUI case in Arizona is not dismissed or dramatically reduced, now is the time to call us to discuss your case facts and how it's unique aspects will aid in building your defense.
When dealing with felony charges having to do with driving under the influence of alcohol or drugs, not just any DUI attorney in Phoenix will be able to help you the way you deserve and need to be helped. You absolutely must ensure that the Arizona DUI lawyer you select to represent you has experience with not only driving under the influence cases, but in taking DUI cases to trial in front of a jury
In certain instances, we have heard that other Phoenix or Scottsdale DUI attorneys simply do not have the criminal law background needed to manage all of the details of a felony aggravated DUI charge and may even find the minutiae and scientific nuances of such cases to be intimidating. That's exactly why you need the Law Office of Daniel Hutto on your side. Daniel has helped hundreds of individuals reduce or even dismiss DUI charges completely.
Professional Phoenix DUI Lawyer for Felony Aggravated DUI Charges in Phoenix, Arizona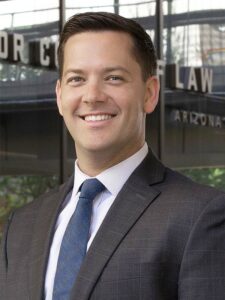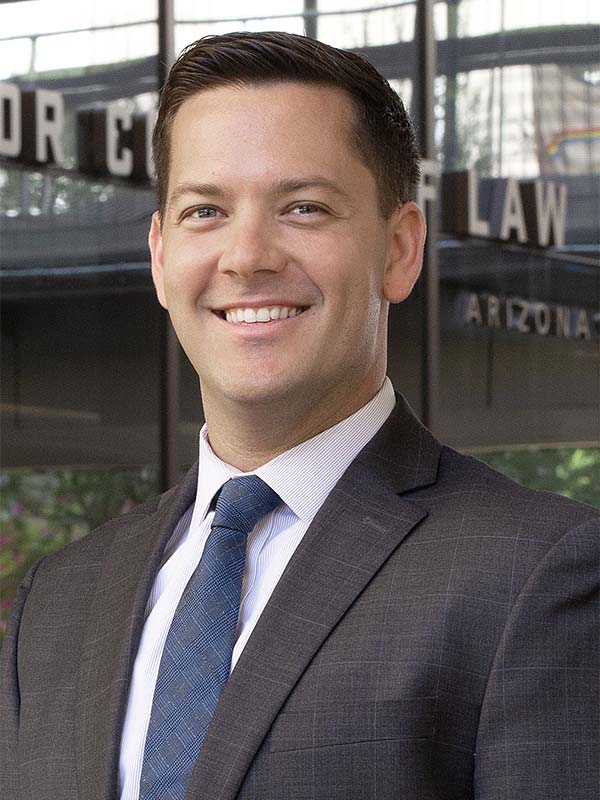 Daniel Hutto has the kind of experience needed for a successful Felony DUI defense and has handled dozens of aggravated DUI cases in and around the Phoenix Metropolitan Area, including Mesa, Scottsdale, Tempe, Gilbert, Chandler, Avondale, Goodyear, Glendale, and beyond.
Are you ready to start fighting your aggravated DUI charges with a serious and seasoned Arizona aggravated DUI attorney who can give you the best chance at success?
Call us today for your free legal consultation at 602.536.7878. 
Schedule Your Free Consultation
Some of Our Real Client Reviews