Getting a Protective Order in Arizona
If you think you may need a protective order in Arizona, it's important that you first know exactly what that means. An Order of Protection falls under ARS 13-3602 in Arizona and is served for the purpose of restraining a person from committing an act of domestic violence or harassment against another person or group of people.
In most instances, petitions for orders of protection are first reviewed by a judge in Arizona, and most of the time, the judge will make his or her ruling on the same day. In Arizona, any court can both review a petition and issue an order of protection — but while you may be inclined to go to the court closest to you, an Arizona family law attorney with years of experience in orders of protection will have specific information on the court needed for your filing and if another active case, such as a divorce or child custody case, would require a specific court.
Our Phoenix Family Law Attorneys are Here to Help!
(se habla español)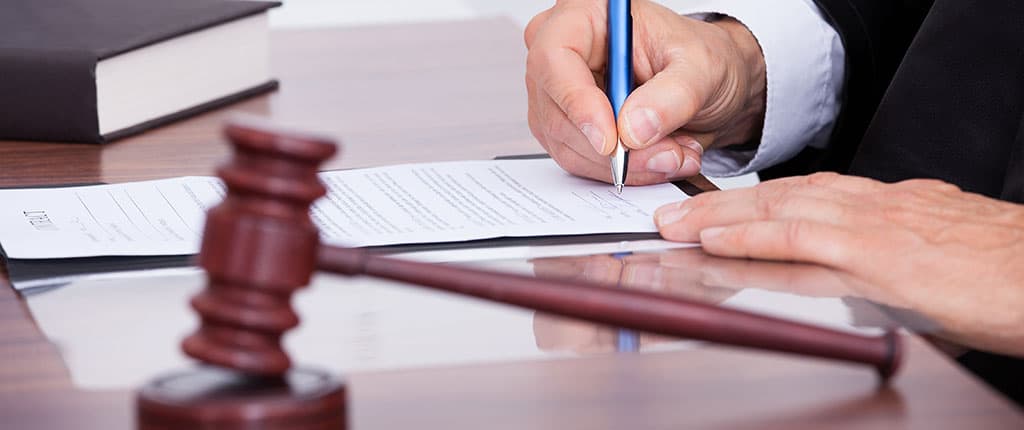 The Purpose of Order of Protection in AZ
In Arizona, an order of protection is a way to seek protection from someone with whom you have a domestic relationship now or previously. This person can be a member of your immediate family, or s/he may be a current or former spouse.
In most cases, outside of current or former spouses, orders of protection in Arizona are typically filed against:

A person with whom you are having a romantic or sexual relationship
A person whom you have a child in common with
Another immediate relative, or the relative of a current or previous spouse
Your parent, grandparent, in-law, or sibling
Orders of protection can also be filed against any other person with whom you have shared living quarters with or whom you live with right now, not just relatives or persons with whom you have or have had a romantic relationship with.
The Law Office of Daniel Hutto has years of experience helping Arizona residents just like you obtain orders of protection petitions reviewed and ruled on in the same day so that you can rest assured that you'll be protected as soon as possible without any delays.
We understand how important your safety and wellbeing are, and we understand that a big part of your overall wellbeing is having a sense of protection and safety. For those reasons, we will work tirelessly to ensure that your order of protection is petitioned, reviewed, and ruled on as quickly as possible.
Immediate Help with a Restraining Order of Protective Order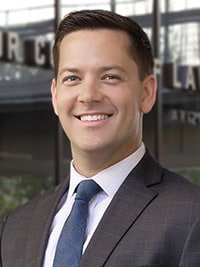 Filing for an order of protection when it comes to you or your family is a serious task. Our legal team will be there for you through the entire process. Your safety is our number one priority.
Give us a call today to get started so you can begin living your life again. Dial 602.536.7878 today to begin petitioning for your Arizona order of protection.
Schedule Your Free Consultation
Some of Our Real Client Reviews