Identity Theft Laws in Arizona: Protecting Your Rights
At The Law Office of Daniel Hutto, we understand the importance of providing comprehensive legal guidance to individuals facing identity theft charges in Arizona. With an alarming number of identity theft cases reported in 2021, it is vital to take these charges seriously, as they can result in severe penalties.
Our experienced criminal defense attorneys are dedicated to defending your rights and developing a strong defense strategy tailored to your unique case. Contact us today for a free consultation and understand how we can effectively protect your interests.
You Have Rights, and We're Here to Help

!
What You Should Know if Charged with Identity Theft in Arizona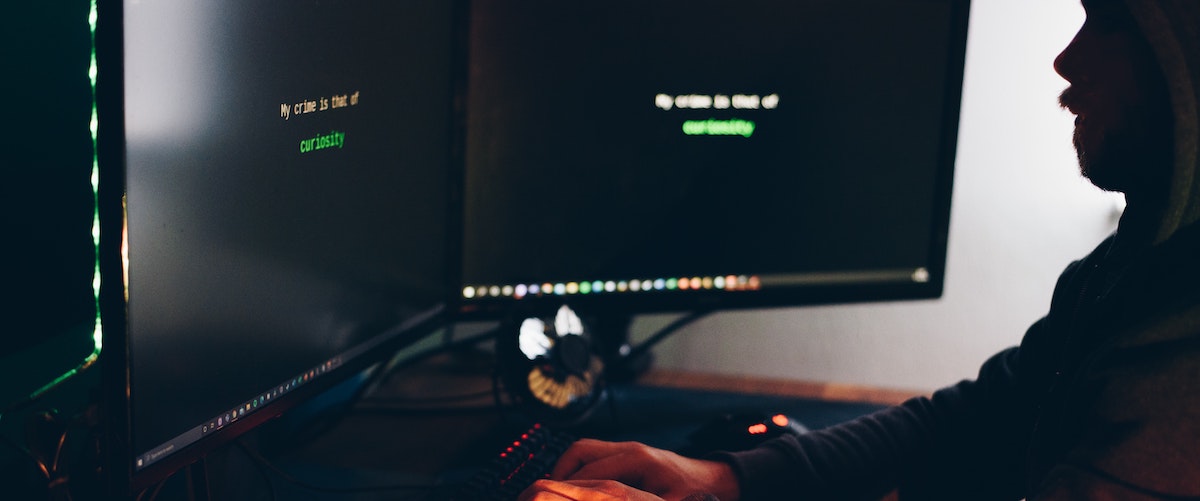 Understanding Identity Theft
Identity theft is explicitly defined under the Arizona Revised Statutes (ARS 13-2008 & ARS 13-2009). The law states that an individual is guilty of identity theft if they knowingly take, purchase, manufacture, record, or use any personal identifying information of another person, including a real or fictitious person, without the consent of that person, with the intent to defraud. It carries serious penalties under Arizona law.
In terms of legal charges, if you use someone else's identity for any unlawful purpose, it is categorized as a Class 4 felony in Arizona. When taking another's identity with intent to obtain or use the person's identity for employment, this is considered taking the identity of another person or entity – a Class 4 felony. Aggravated identity theft – involving the identities of three or more people, is a Class 3 felony.
Types of Identity Theft in Arizona
In Arizona, the law recognizes three primary types of identity theft, each with its own distinct characteristics:
Identity Theft:

This type of identity theft involves the unauthorized use of another person's personal information, such as their social security number, name, or other identifying details, without their consent. It can be used for various unlawful purposes, including opening fraudulent accounts or obtaining employment unlawfully.

Aggravated Identity Theft:

Aggravated identity theft is a more serious offense than standard identity theft. It occurs when an individual knowingly possesses, uses, or transfers someone else's identification to commit a felony violation. Unlike standard identity theft, the offender must have obtained personal identifying information from at least three individuals or entities with the intent to use it unlawfully.

Identity Trafficking:

Identity trafficking involves the sale, transfer, or transmission of any personal identifying information of another individual or entity. This offense encompasses the act of profiting from someone else's personal identity and can have significant consequences under Arizona law.
Penalties for Identity Theft in Arizona
Arizona imposes stringent penalties for identity theft offenses, depending on the severity of the crime and the number of victims involved. The potential penalties for each type of identity theft are as follows:
Identity Theft:

A charge of standard identity theft in Arizona is classified as a class 4 felony. If convicted, the offender can face a minimum jail time of 1.5 years and a maximum jail time of 3 years, along with a fine of up to $150,000.

Aggravated Identity Theft:

Aggravated identity theft is considered a class 3 felony in Arizona. Upon conviction, the offender may face a minimum incarceration period of 2.5 years and a maximum of 7 years, accompanied by a fine of up to $150,000.

Identity Trafficking:

Identity trafficking is the most severe form of identity theft and is classified as a class 2 felony. If found guilty, the offender can expect a minimum prison sentence of 4 years and a maximum of 10 years, in addition to a substantial fine of up to $500,000.
It is important to note that judges have some discretion in determining the appropriate punishment, taking into consideration the specific circumstances of the case, the extent of harm caused to victims, and the defendant's cooperation or plea.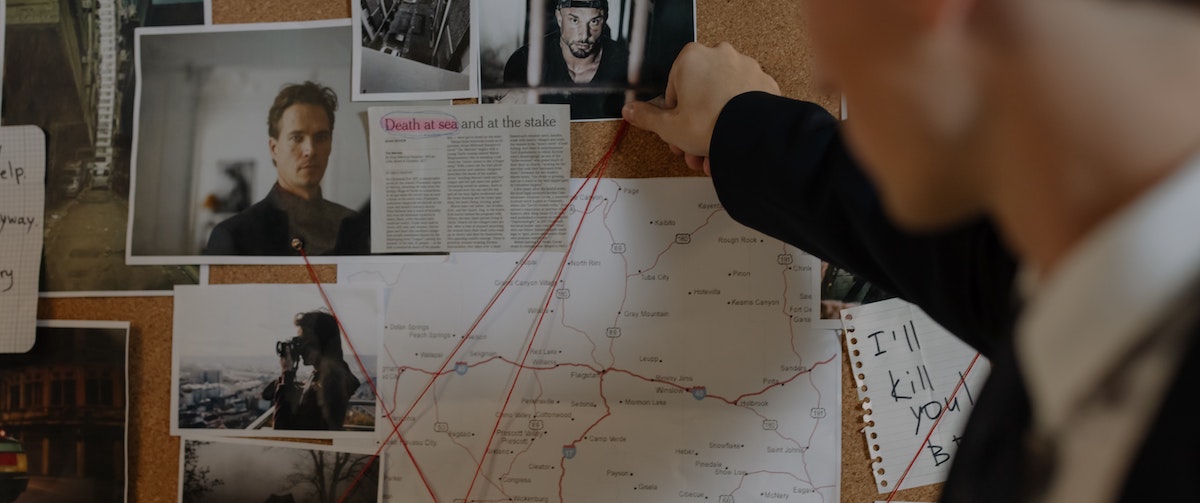 ---
Defending Against Identity Theft Charges
When you're faced with identity theft charges in Arizona, crafting a robust and strategic defense is of paramount importance. Procuring legal counsel from a skilled criminal defense attorney is invaluable in this regard. The Law Office of Daniel Hutto brings you well-informed advice and counsel on the various strategies that might be applicable.
Possible Defense Strategies for Identity Theft
The defense strategy that suits your case best relies largely on the specifics of the accusations against you. However, below are common strategies used in identity theft cases in Arizona.
1. Lack of Intent: This defense strategy emphasizes that you did not intentionally commit identity theft. Arizona Revised Statute 13-2008 requires that the prosecution prove you knowingly and intentionally used someone else's identity without their consent. If you can demonstrate that you were unaware that the information you used belonged to another person, this could be a viable defense.
2. Consent: Another potential defense is proving that you had the individual's consent to use their personal information. This strategy often involves showing communication records or agreements that prove consent.
3. Insufficient Evidence: This is a common strategy that challenges the quality, correctness, and sufficiency of the prosecution's evidence against you. Your defense attorney's role here involves scrutinizing every detail of the prosecution's case for errors,
---
Why You Need an Experienced Criminal Defense Attorney
Facing charges of identity theft can be intimidating, and the potential consequences are severe. That's why it is imperative to seek legal representation from a skilled criminal defense attorney who has extensive experience in handling identity theft cases in Arizona. At The Law Office of Daniel Hutto, our compassionate and knowledgeable team is committed to vigorously protecting your rights, exploring all possible defenses, and achieving the best possible outcome for your case.
We understand that mistakes can happen, and we work diligently to ensure your future remains bright. Our attorneys will meticulously examine the details of your case, gather evidence, and build a robust defense strategy customized to your specific circumstances. We will guide you through every step of the legal process, providing you with the support and advocacy you deserve.

Contact The Law Office of Daniel Hutto for a Strong Defense
If you have been charged with identity theft in Arizona, do not delay in seeking legal advice. The consequences of a conviction can be life-altering, impacting your personal and professional life for years to come. At The Law Office of Daniel Hutto, we offer a free and confidential consultation where we can discuss the specifics of your case and outline the best course of action.
Our commitment to your defense is unwavering, and we will fight tirelessly on your behalf. Contact us today at (602) 536-7878 to schedule your consultation and let us protect your rights and future. With The Law Office of Daniel Hutto by your side, you can face the challenges ahead with confidence.
Schedule Your Free Consultation
Some of Our Real Client Reviews