Spousal Support, Spousal Maintenance, or Alimony in Arizona
In Arizona, either spouse in a divorce can ask the court to issue an order for spousal maintenance. However, spousal maintenance or support will not be automatically awarded when it is requested. Instead, spousal maintenance will be issued in cases in which it is needed to help the lower-earning spouse to become financially independent by completing education or training.
Spousal maintenance is frequently ordered to last for a short period after a marriage ends. If a marriage lasted for 15 years or longer, it may be ordered for a longer period. If you believe that spousal maintenance might be at issue in your divorce, you might benefit from consulting with an experienced attorney at the Law Office of Daniel Hutto.
Our Phoenix Divorce Lawyers are Here to Help!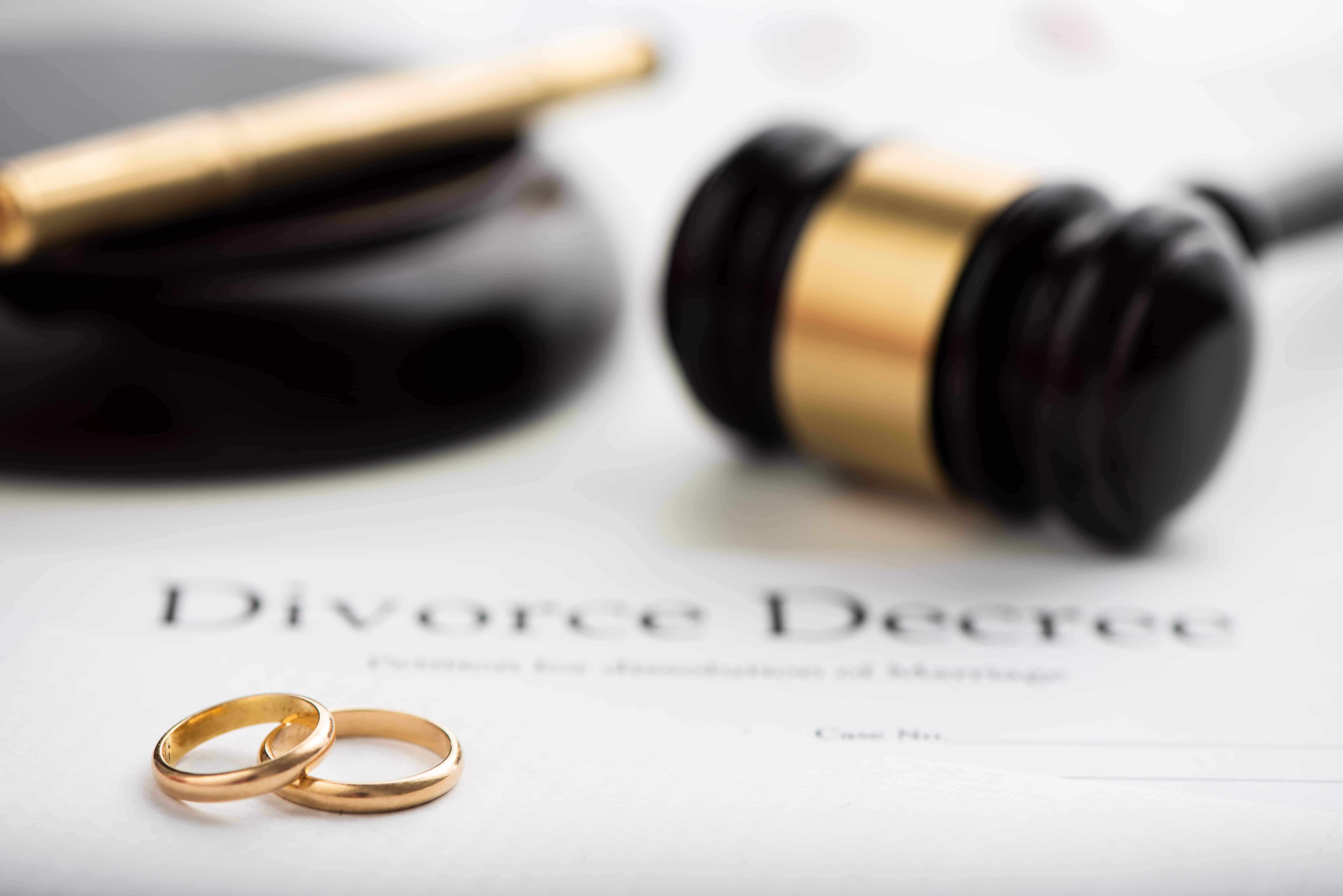 Establishing Spousal Maintenance in Arizona
Judges have discretion about whether spousal maintenance should be ordered and in what amounts. There is no guarantee that spousal maintenance will be ordered in your case.
Under A.R.S. § 25-319, courts consider a variety of factors when they decide whether to grant a spousal maintenance request, including the following:

Whether the requester can meet his or her needs independently
Whether the requester cannot work because of caring for young children
Whether the requester can support himself or herself through work
Whether the requester provided support and avoided his or her opportunities so that the other spouse could complete his or her education or advance his or her career
Age of the spouses and the length of the marriage
Length of time that would be required for the requester to complete an education to get a better job
Each spouse's future earning capacity
The standard of living enjoyed by the spouses during the marriage
Whether the payor spouse would be able to support himself or herself while paying spousal maintenance
Whether a spouse engaged in concealment, spoliation, or gave property away to keep the other from getting it in the divorce
Income differences between the spouses
Mental or physical conditions of both spouses
The jobs held by each spouse during the marriage
The requester's employment skills
Under A.R.S. § 25-530, courts will not include veterans' disability benefits that a spouse receives for service-related disabilities in the recipient's income for determining spousal support.
Spousal maintenance is not designed to be punitive, and marital misconduct is not taken into account in determining whether to award spousal support. There are no guideline amounts for spousal maintenance payments.
If spousal support is ordered, the judge will determine the amount and duration that is fair under the couple's circumstances.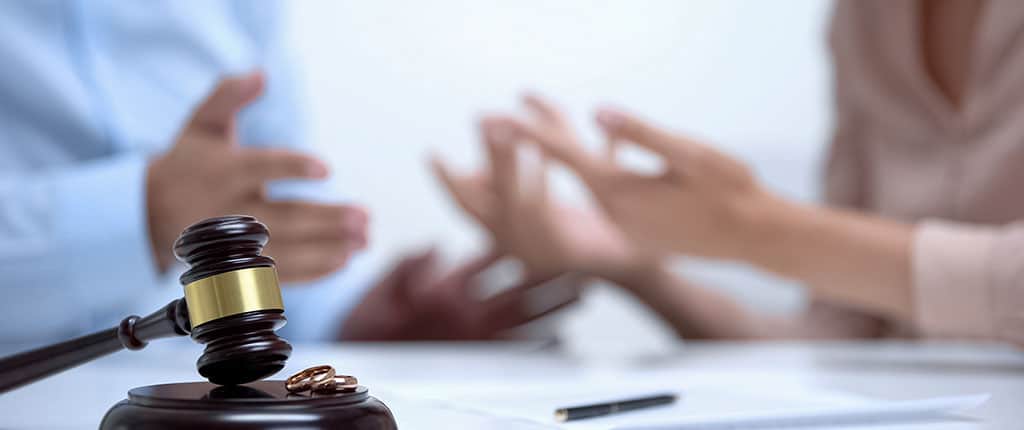 Length of Marriage for Spousal Maintenance
While Arizona law does not include a minimum duration of marriage for spousal maintenance awards, it is one of the factors that courts consider when deciding whether to award support. While it is technically possible for a spouse to receive spousal support, or alimony, after being married for a short time, it is not likely. If a court does order to pay alimony / spousal support following a short marriage, the order will likely only last for a few months.
The duration of marriage will also impact how long the paying spouse might have to pay maintenance and the amounts that he or she might have to pay.
However, most spousal maintenance awards do not last for longer than a few years. Maintenance might be ordered for a longer time when couples are ending lengthy marriages in which there is a large disparity between their incomes.
In rare cases, a court might order spousal support to be paid until the recipient dies or remarries, or the payor dies. This only happens when the requester is disabled or elderly, has been married for a long time, and is unlikely to be able to support himself or herself by finding a job.
---
Spousal Support vs. Child Support
Spousal maintenance is calculated separately from child support and is designed for different purposes. Spousal support is ordered when a spouse needs help to become self-supporting.
Child support is ordered to help to pay for a child's upbringing and is in the best interests of the child. While spousal support is discretionary, child support is not. All parents must contribute to raising their children.
Spouses who are ordered to pay spousal maintenance and child support must comply with the orders.
If a spouse fails to pay child support or spousal maintenance, he or she may face civil and criminal penalties.
Like child support, spousal maintenance cannot be discharged in bankruptcy.
---
Disparity in Income and Spousal Support
Even if your estranged spouse makes more money than you, that does not mean that you will automatically receive spousal maintenance. Your judge will use his or her discretion when he or she decides whether to grant your maintenance request.
If you have already divorced and failed to ask the court for spousal maintenance in your divorce case, you will not be allowed to file a petition for spousal support.
The only exception to this rule is if you received your divorce from a court that could not obtain personal jurisdiction over your spouse.
---
Modifying Alimony or Spousal Maintenance in Arizona
In some cases, the financial circumstances of the payor spouse might change after a spousal maintenance order has been issued. If you have experienced a substantial change in your financial circumstances that make it impossible for you to pay your spousal maintenance, you can file for a modification of the amount under ARS § 25-327.
To win a modification request, you will need to prove that the change in your circumstances is substantial and ongoing.
If the court grants your modification request, the order will not cover any retroactive amounts that you owe. This means that you will still have to pay for your arrearages. This makes it important for you to file a modification request as soon as your financial circumstances change.
---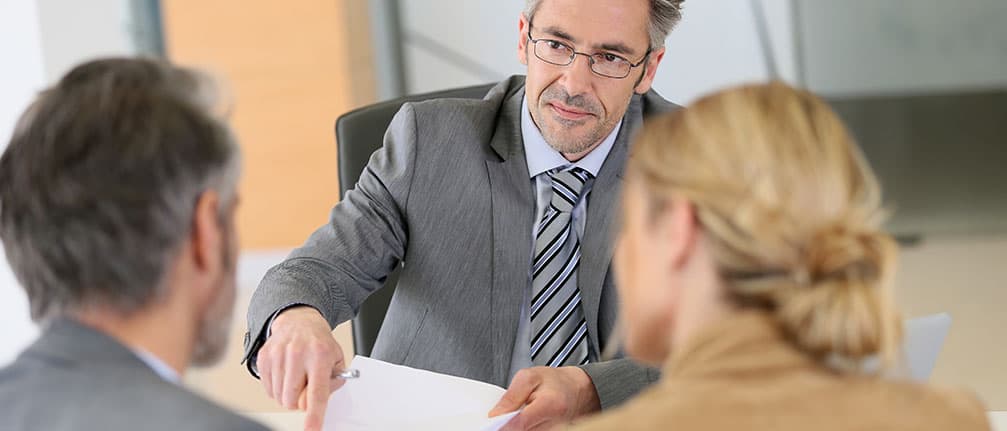 Termination of Spousal Maintenance in Arizona
Termination of spousal maintenance is also explained here, under ARS § 25-327.
If you are the payor spouse who is ordered to pay spousal support, your obligation terminates automatically if your ex-spouse dies. You will also not have to pay spousal maintenance after your ex-spouse remarries.
If your ex-spouse marries someone else, you should notify the court to ensure that your spousal maintenance payments will terminate. If you are the receiving spouse, the payor spouse will not be able to end his or her spousal maintenance payments when he or she remarries.
However, if he or she dies, you will no longer receive spousal maintenance payments even if the ordered duration has not been terminated.
---
Moving Out of State with an Arizona Spousal Maintenance Order
If a court awards you spousal maintenance, your ex-spouse cannot avoid his or her obligation to pay it by moving out of state. Every state is required to give the judicial orders of other states full faith and credit under Article IV of the U.S. Constitution.
Similarly, you cannot avoid your obligation to pay spousal support by moving to another state. A spousal maintenance order from Arizona can be enforced regardless of which state the payor spouse might move to.
You can have the order sent to your spouse's new state to make sure the payments are garnished from his or her paychecks.
---
Enforcement of Spousal Maintenance Orders for Nonpayment
A spouse that fails to pay his or her court-ordered alimony / spousal maintenance payments can face criminal and civil penalties. Under ARS § 25-511.01, violating a spousal maintenance order is a class 1 misdemeanor.
A prosecutor will need to prove all of the following elements beyond a reasonable doubt for the person to be found guilty:
The court issued a spousal maintenance order.
The court's order told the defendant to pay spousal support.
The defendant was notified of the order.
The defendant intentionally or willfully disobeyed the order.
Under A.R.S. § 13-707, a person who is convicted of criminal failure to pay spousal support may be sentenced to up to six months of jail time. There are also civil penalties for failing to pay spousal support. Under A.R.S. § 25-508, recipient spouses who have not received owed spousal support payments can file a petition to enforce the orders with the court.
After the petition is filed, a hearing will be scheduled. The recipient spouse can get copies of the payment records from the Support Payment Clearinghouse to prove the nonpayment if the payments were handled that way.
If they were agreed to in an agreement, you will need to provide other records showing the nonpayment.
If the court finds that your ex-spouse owes arrearages, a money judgment will be issued. You can then use the judgment to enforce the order in the amount of the arrearage with interest.
There are a variety of options to enforce a money judgment, including the following:
Property liens
Wage garnishments
Bank levies
Writs of execution
Attachments
Receiverships
The interest will continue accruing until the money judgment is satisfied. This type of judgment cannot be discharged in bankruptcy.
If you are having trouble making your payments, you should talk to an experienced Arizona divorce attorney about modifying the spousal maintenance order instead of simply ending your payments.
Legal Help with an Attorney for Alimony / Spousal Support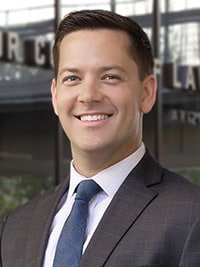 If you believe that you might be ordered to pay spousal maintenance or think that you should receive it, it is a good idea to talk to an experienced attorney to find out what to expect.
You should also seek legal help if you have been ordered to pay spousal support and can no longer afford it or if you need to enforce a spousal maintenance order. Contact the Law Office of Daniel Hutto at 602.536.7878 to request a free consultation.
Schedule Your Free Consultation
Some of Our Real Client Reviews