Arizona Laws and Defense for Soliciting a Prostitute
According to Arizona Revised Statutes 13-3211, ARS 13-3214, and Phoenix City Code 23-52, the act of solicitation of prostitution is when the person charged with the crime has both intentionally and knowingly offered either sexual intercourse, oral intercourse, or any of a wide variety of lewd acts in exchange for either cash money, drugs, or any other item of monetary value.
You Have Rights, and We're Here to Help

!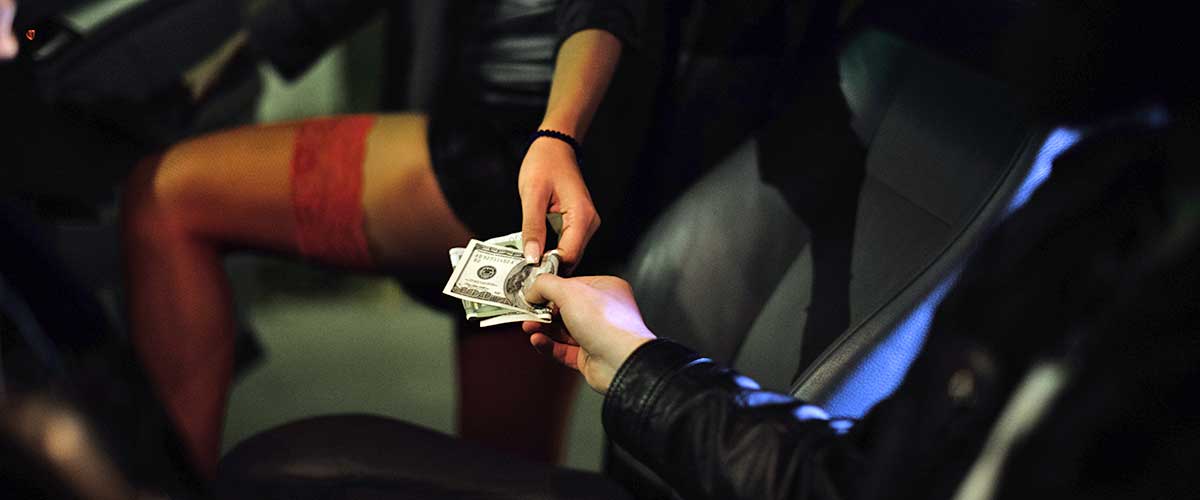 Potential Penalties and Sentencing for Solicitation of Prostitution in Arizona
Let's take a quick look at what some of the potential punishments for prostitution solicitation in Arizona can be. Remember, sentence minimums and maximums are often used at the judge's discretion and often largely based on mitigating circumstances in each case.
For defendants for whom this is his or her first charge of solicitation of prostitution in either the city of Phoenix or the state of Arizona, the sentencing minimum is a mandatory 15 days in jail or a maximum of up to 6 months in jail. 

In instances where the defendant has one other solicitation of prostitution charge on his or her record, the mandatory minimum changes to 30 days in jail. 

When the defendant has 2 prior convictions related to the solicitation of prostitution in Arizona, the mandatory minimum changes to 60 days in jail. 

For those defendants with 3 prior convictions for the solicitation of prostitution, the new mandatory minimum is 6 months in jail. 

Finally, in instances where the defendant has been convicted of his or her fourth solicitation of a prostitution offense in Arizona, sentencing increases rather dramatically under Arizona state laws and not the laws of the city of Phoenix. Such penalties include sentencing as a class 5 felony, carrying with it the hefty punishment of a minimum of 180 days in jail or prison up to a maximum of 2.5 years in prison (based entirely on the judge's discretion) 
More importantly, with any of the above sentencing outlines, the judge in your case could also impose a fine of $2,500, an 84% surcharge (fees to the court), and a period of up to three years of probation.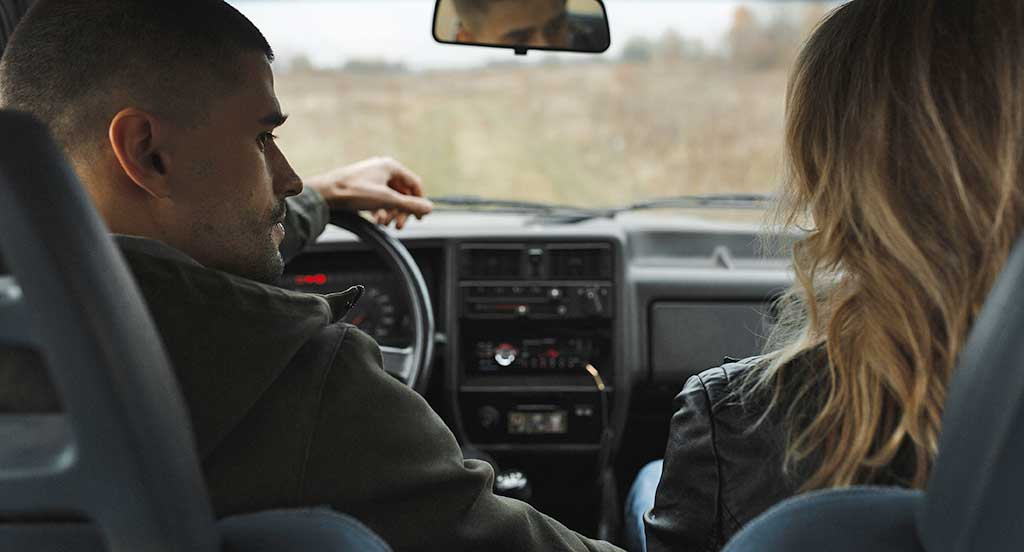 What You Might Not Know About Solicitation of Prostitution Laws in Arizona: Law Enforcement Mishaps, Mistakes, and Errors
It's important to understand that you can be caught soliciting prostitution to an unknowing stranger who is in agreement to the solicitation with you — or you may be part of a sting or other police operation, in which the said "John," in this case, is not soliciting sex at all, but simply entrapping you into doing so. And, unfortunately, if you took the bait, your next best step is to seek the legal counsel of a criminal defense lawyer in Arizona who has worked with prostitution cases numerous times with very successful outcomes. 
In other instances, police may be watching from afar to see if they can tell if what is transpiring is, in fact, the solicitation of prostitution. The mistake that is often made by law enforcement in scenarios like these is that they do not wait until they see any money or other valuables change hands. If this happens in your case, the Law Firm of Daniel Hutto will work with investigators to determine when and how the cash was exchanged — if it even was — giving you a far better defense against a conviction for solicitation. 
Aside from these top two common mistakes made by law enforcement, it's important to understand that there are many other ways to win a case of solicitation of prostitution in Arizona. A prime example would be when officers who do not properly Mirandize those they arrest, those who search without — or before — they have a warrant to do so could also be grounds to drop your case. Finally, investigating the very nature of the forensic evidence in your case to prove its validity and veracity to the court can also be a very powerful defense, and the list goes on. 
What's more, if you were coerced to speak after you were Mirandized — correctly or not — your criminal defense attorney in Phoenix could argue that police coerced the statements you made after the fact in an effort to later find you guilty on the stand or in court.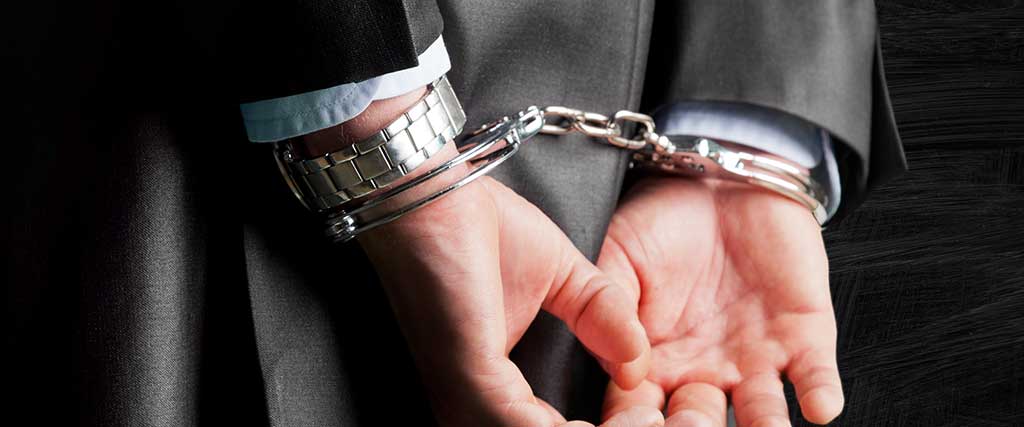 The Law Firm of Daniel Hutto is Here to Defend You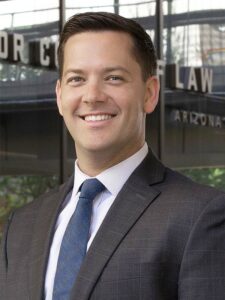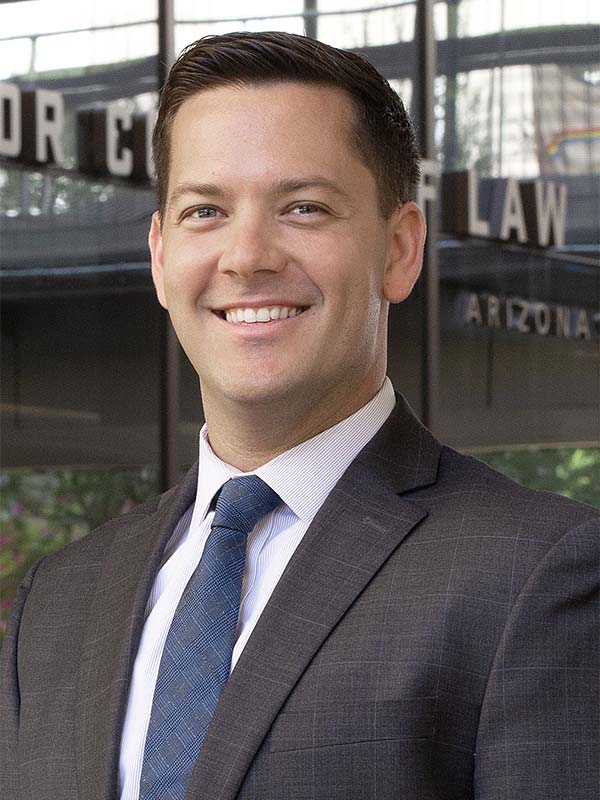 There are almost limitless ways to defend against solicitation of prostitution charges in Arizona. The Law Firm of Daniel Hutto has got your back from the moment you call us down to the second your case has been settled. 
We will stand by you every single step, ensuring you understand every single part of the process as they happen. During the entire length of your case, your attorney will be in constant communication with you.
Let's start building your defense today: give us a call at 602.536.7878, and we'll begin your completely free legal consultation with one of our most experienced Arizona criminal defense attorneys familiar with sex crimes right away.
Schedule Your Free Consultation
Some of Our Real Client Reviews