In the state of Arizona, unlawful discharge of a firearm is if you are within less than a single mile of any occupied structure, whether it is within or into the city limits of any municipality, and you discharge a firearm with criminal negligence, you violate Arizona Revised Statute (ARS) 13-3107, also known as Shannon's Law.
You Have Rights and We're Here to Help

!
What is Criminal Negligence? What Does it Have to do with My Charges?
As it is with many of our clients in these situations, your next question might very likely be: "What is criminal negligence?" It's important to know about in the legal world, but very few people know — or understand — what it means. 
Within legal jargon, when it comes to criminal defense, we often use the phrase "gross deviation from the standard of care that a reasonable person would observe in the situation." So, as it relates to criminal negligence, this simply means that given the knowledge you were presumed to have as you allegedly made the decision to discharge a firearm.
Also, understanding the risks involved were both substantial and unjustifiable (meaning there was no justifiable reason for you to discharge the weapon), you can, and likely will be charged with the unlawful discharge of a firearm based on criminal negligence.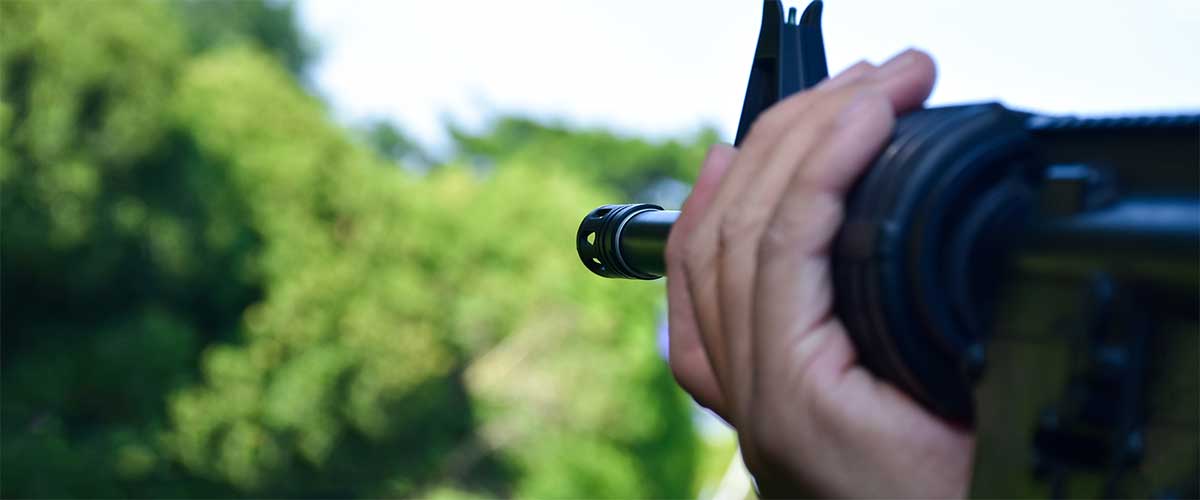 Why is It Called Shannon's Law? 
The laws that dictate the punishments, sentencing, and other penalties associated with the unlawful discharge of a firearm are often referred to as Shannon's Law. This is because a young girl named Shannon was tragically killed when she was hit by a stray bullet that fell from the sky.
This bullet had been shot by a gathering of individuals who were firing their gunsinto the air as part of a celebration nearby.
According to Arizona Revised Statute 13-3107, these people were, in fact, less than a mile from an occupied structure, one in which a young lady sadly and shockingly lost her life as a result. 
Unfortunately, instances like the one that killed Shannon are not uncommon in and around Phoenix and all throughout Arizona.
As such, the penalties and sentencing for charges associated with unlawfully discharging a firearm have become increasingly severe since the passing of Shannon's Law.
Potential Sentencing and Other Punishments for Unlawful Discharge of a Firearm in Arizona 
In Arizona, the penalties for unlawfully discharging a firearm can vary depending on the circumstances of the offense.
If the discharge causes injury or death to another person, the offense can be charged as a felony and carry a prison sentence of several years.
If the discharge is done with criminal negligence but does not cause injury or death, the offense can be charged as a misdemeanor and carry a maximum sentence of up to six months in jail. Additionally, fines and community service may also be imposed as part of the penalty. If the discharge of a firearm causes injury or death to another person, it may also result in a civil lawsuit.
For a first offense against Shannon's Law in Arizona, you may be charged with a class 6 Dangerous felony along with what's called an "Allegation of Dangerousness." These charges carry sentencing of a mandatory minimum sentence of 1.5 years and a maximum of 3 years. 

If the charged individual also has one other prior conviction of a dangerous felony, the mandatory minimum changes to 3 years with a maximum sentence of 4.5 years in prison. 

And, if the charged individual has two historically dangerous prior convictions, the mandatory minimum changes once more to 4.5 years with a maximum sentence of 6 years in prison.

Defending Yourself Against Charges of Unlawful Discharge of a Firearm 
It is often the case that when a gun is fired, there are people around. It is even more likely that more than one of those people had a firearm and that if, in fact, you were shooting, which you may not have been, you were very likely not the only person discharging a weapon. 
Given that these types of events most often occur around holidays like the Fourth of July, New Year's Eve, or even when a favorite sports team wins, there is often a lot of excitement, and pinpointing precisely what happened and who fired the shot that wound up causing any trouble — if it even actually did so — is near to impossible to do. 
Differing accounts of what happened and sometimes even determining who was actually present when the shot was fired can be challenging for the legal authorities to do — and knowing who to trust, who has other motives, and who may be covering for who can be exceedingly difficult for the authorities to establish.
For these reasons, it becomes easy to understand how the wrong person can be accused of the crime, often without evidence. 
A Phoenix Defense Attorney with Unlawful Discharge of a Weapon Charges Experience Who Will Fight for You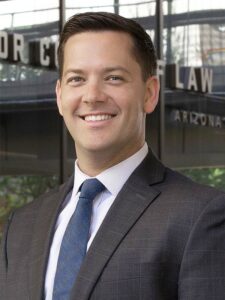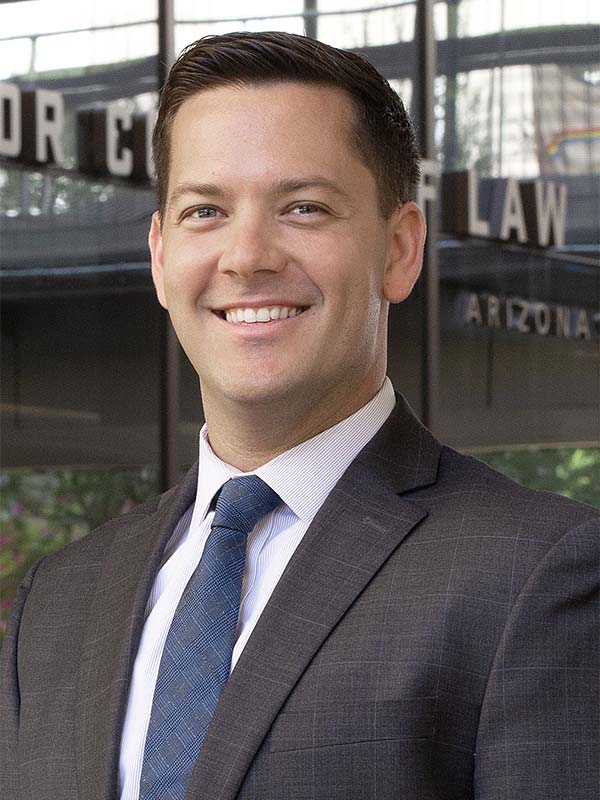 At the Law Office of Daniel Hutto, we understand these cases are rarely straightforward and often come with a mixed bag of surrounding issues, including poor witnesses or no credible corroboration and many convoluted stories about what happened the day or night of the event. 
Our highly experienced defense attorneys have worked with dozens of cases just like yours and understand what it takes — from research, investigation, expert witnesses, and more — to ensure that you get the best outcome for your unlawful discharge of a firearm case in Arizona.
Let's start building your defense today — to get started with one of our seasoned criminal defense attorneys, dial 602.536.7878 today.
Schedule Your Free Consultation
Some of Our Real Client Reviews