Types of DUI & Best DUI Lawyer Defense Strategies
As a former felony prosecutor for the State of Arizona, Phoenix DUI attorney Daniel Hutto is very well versed in DUI Cases from both sides and uses his years of experience in setting up an aggressive DUI defense strategy. Whether it's a misdemeanor DUI offense, Extreme DUI or serious felony such as an aggravated DUI with a child in the vehicle, our staff has the proven knowledge and success to provide you a professional and proven effective defense.
Need Emergency DUI Help? We're Available Now
Misdemeanor DUI
In the state of Arizona DUI laws and penalties have become increasingly more serious over the years, and now include mandatory ignition interlock installation for all convicted DUI offenders, even if that alleged offender was not over the Arizona blood alcohol concentration (BAC) legal limit of .08%. That is to say, that being impaired by any degree can result in a DUI arrest in Arizona, even if your breathalyzer shows a zero BAC and the arresting officer simply decides that you're impaired.
Extreme DUI / Super Extreme DUI
Very few people realize how far-reaching and severe the consequences of an extreme DUI or super extreme DUI can be in the state of Arizona. Arizona has the most severe jail time minimums in the nation for a super extreme and extreme DUI. Even if the jail time can be reduced by the dismissal of charges the MVD penalties, fines, and fees can follow an individual for years.
Felony Aggravated DUI
When it comes to felony aggravated DUI, Arizona has more serious laws in place than the laws that govern and sentence the charges you would face under any other misdemeanor type DUI charge. A felony aggravated DUI charge under Arizona laws can often involve more than one charged offenses, and any conviction of these offenses can therefore result in multiple penalties that are quite severe.
DUI Drugs – Marijuana
In the state of Arizona, driving under the influence of marijuana (cannabis) is a crime according to Arizona Revised Statute ARS 28-1381. Under this statute, the mere presence of the THC compound and metabolites associated with cannabis in your bloodstream is grounds enough for a marijuana DUI, whether or not the person in actual physical control of the vehicle itself appears, or behaves, in a manner consistent with being intoxicated in any way. But there are plenty of defenses to these charges, keep reading.
DUI Drugs – Prescriptions / Narcotics
Under Arizona Revised Statute 28-1381, it is considered entirely illegal to operate any motor vehicle when "impaired to the slightest degree" due to alcoholic beverages or any other kind of toxic drug, and that does absolutely include prescription medications, whether they are prescribed to you or not. The specific language in the statute refers to any "alcohol, drugs, toxic substances, a vapor releasing substances, or any combination of these." Continue reading to see what types of prescription drugs or narcotics are considered toxic and prescription medication DUI defense.
Learn More About DUI on Prescription Drugs or Narcotics
The Importance of a Solid DUI Defense Attorney On Your Side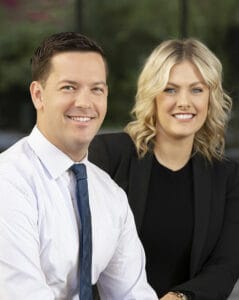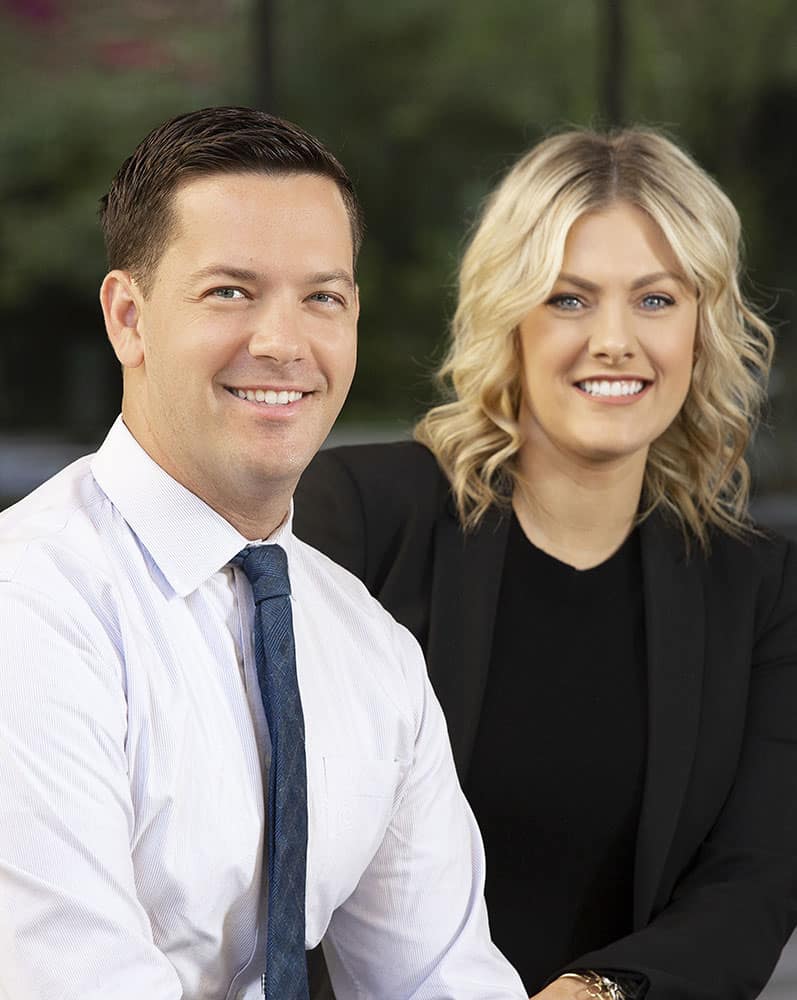 Each and every charge of a crime can have everlasting effects. The smallest misdemeanor such as littering all the way up to felony first degree murder can include steep fines, jail or prison time, destroy relationships with family and friends and even prevent s/he from securing employment and a place to live.
Don't let this happen to you!

You Have Rights and We're Here to Help

!