Arizona Child Support Lawyers for Establishment and Modification
In the state of Arizona, child support may be ordered by a court when two parents who have children together do not live with each other. This type of support is meant to help the custodial parent provide for the children's upbringing.
Under A.R.S. § 25-501, both parents are expected to contribute to the costs of raising their children. Costs that include basic necessities to help feed, educate, clothe and house the child. The amount of money that you might have to pay, or might receive, will be determined based on multiple factors.
An experienced child support lawyer at the Law Office of Daniel Hutto can help you to figure out what to expect in your child support case. Continue reading to learn more about child support.
Our Child Support Attorneys are Here to Help!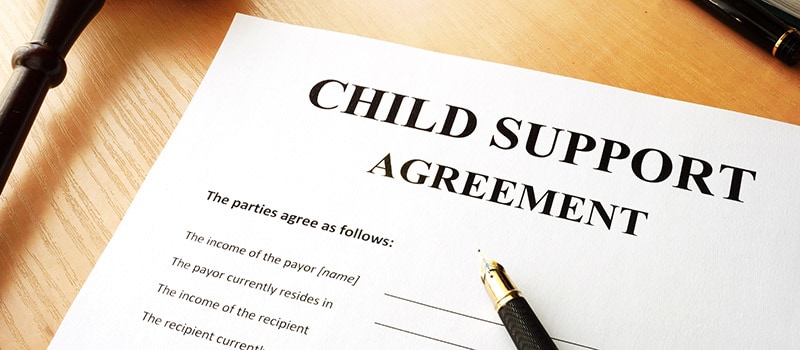 Child Support Establishment and Guidelines
Arizona has guidelines in place to help judges determine the appropriate amounts of child support to order. The child support guidelines are used to help calculate the amount of child support to order to provide for children's needs.
The child support guidelines are designed to make child support orders predictable and consistent across the state. This helps to make child support orders equitable, while helping parents understand how much they might have to pay or what they might expect to receive.
These guidelines apply regardless of whether the parents were married or not, and they cover all children that the parents are legally obligated to care for.
Child support is also considered to be a priority debt. This means that it cannot be discharged in bankruptcy. It is also separate from spousal maintenance, and both types of support may be ordered in a divorce with children.
While child support is normally paid by the noncustodial parent to the custodial parent, there are some cases in which the custodial parent may be ordered to pay support. This might occur in situations in which the custodial parent earns substantially more than the noncustodial parent and is ordered to help the noncustodial parent provide for the children while they are in his or her care.
Child support is paid monthly. While there is a cap on the total basic obligation that must be paid based on the combined income of the parents or when the parents have six or more children, parents can agree to a higher amount.
When the court applies the guidelines, the child support amount is calculated based on multiple factors. The guideline amount is presumed to be accurate and is generally what the court will order. However, a judge can deviate from the guideline amount when it would result in something unjust under the facts and circumstances of an individual case.
Child support is meant to be approximately what a parent would have paid to support his or her child if the parents had remained together as a family.
Arizona takes a shared income approach, which means that both parents are expected to contribute to the expenses of raising their child.

Extracurricular Activities and Child Support in Arizona
If a child has an extraordinary talent, a court might order the noncustodial parent to share in the costs of that activity. In other situations, the parents will need to figure out how to pay for a child's extracurricular activities. Parents can agree to divide those types of costs and include them in a child support agreement.
There are numerous activities that fall under the category of extracurricular and can include things such as:
Club Sports that have Association Dues
Musical Instrument Tutoring, such as Piano Lessons
Swimming Lessons
Boy Scouts / Girl Scouts
Martial Arts Lessons
Horseback Riding / Equestrian Lessons
Theater / Acting Lessons
Singing Lessons
Of course, this isn't a complete list of potential activities. However, as any parent can understand, a lot of these activities can become expensive. This is why it is important to have a family law attorney at the Law Office of Daniel Hutto help negotiate the child support terms in these types of agreements.
---

How Long Does Child Support Last?
Child support normally continues until the final day of the month when a child turns 18. If a child will not finish high school by the time that he or she turns 18, child support will continue until he or she graduates or turns 19. Child support will not end automatically when a child turns 18.
Instead, the payor must petition for termination of the child support order. Depending on your family's situation, child support might be ordered to continue until your child finishes college. If your child is disabled, the support payments might also continue past age 18.
---
Disabled Adult Children and Child Support
In Arizona, if your child is considered disabled and became disabled before turning the age of 18, the courts can order child support to continue beyond the age of 18, under A.R.S. § 25-320(E).
Additionally, support may be ordered to continue into the child's adulthood if he or she cannot live independently and support himself or herself. The judge might order support to be paid either to the parent who cares for the adult child, or directly to the child.
---
How is Arizona Child Support Calculated?
Under A.R.S. § 25-320(D), the court considers the following factors when it calculates the amount of child support that should be ordered:
The child's needs and resources
The custodial parent's needs and resources
The incomes of both parents
Where the child lives
How the child would have lived if the parents had remained together
The child's educational needs
The noncustodial parent's needs and resources
Health insurance for the child
The child's emotional and physical condition
Whether the child has extraordinary needs
The amount of parenting time the noncustodial parent has with the child
When determining how much child support is calculated, it is best to do so with your
Phoenix child support lawyer
from Law Office of Daniel Hutto. He or she will be able evaluate your entire financials to make sure you are a.) receiving the correct amount of monies due, or b.) not paying more than what is required by the family courts.
---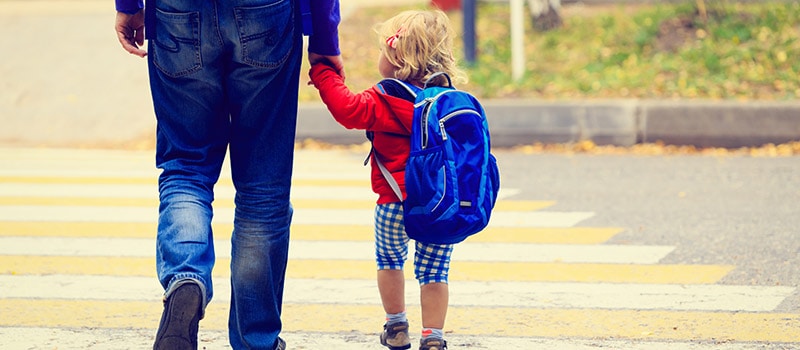 What are the Key Factors when Determining Child Support?
Child support amounts are largely based on the gross incomes of each of the parents. A parent's gross income includes anything that generates income, including investments, retirement accounts, bank accounts, stock options, rents, and other things that generate income beyond a paycheck.
Knowing what to include in gross income can be confusing. A child support lawyer can help you to understand what should be included in your calculations.
---
What Happens if a Parent Fails to Pay Child Support?
If a parent fails to pay an Arizona court ordered support, he or she may face serious penalties. An attorney can file a motion to hold the parent in contempt of court for non-payment. This could potentially lead to jail time, fines, garnishments, bank levies, and liens.
When a parent falls behind on his or her child support payments, the debt will not disappear. After a judgment on the arrearage is entered, meaning the total amount of back child support, interest will accrue at 10% per year. Judgments must be repaid with interest in full and cannot be discharged in bankruptcy.
---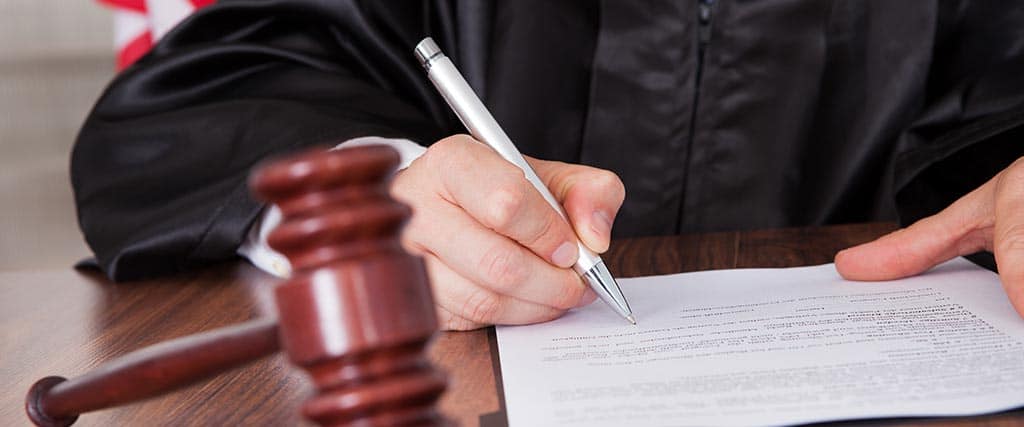 How is Child Support Enforced in Arizona?
When a parent fails to pay child support, the most common method to enforce a child support order is to file a motion for contempt. To hold the parent in contempt, the court will need to find that he or she failed to pay despite having the ability to do so.
Child support contempt proceedings may be criminal or civil actions. If it is a criminal contempt proceeding, the court could sentence the parent to jail for failing to comply with the child support order. If it is handled civilly, the judge can order various types of relief.
A parent who owes back child support might have his or her wages garnished. A garnishment order tells the employer to hold out a percentage of the parent's paycheck and submit it to the state to be distributed to the other parent. A parent's lottery winnings or tax refunds can also be garnished.
---
Child Support Orders for Out-of-State Parents
Each state is required to give full faith and credit to judgments issued by courts in other states. This means that a parent can't avoid a child support order simply by moving to a new state.
A parent also cannot try to file for a modification of the ordered amount in a new state. Instead, he or she must petition the court that issued the order.
It is federally illegal to move out of state to evade a child support obligation. Under 19 USC § 228, a parent who fails to pay child support for a child who lives in a different state for a year or more could face prison time from six months to two years, depending on the amount that is owed and the length of time that has passed.
---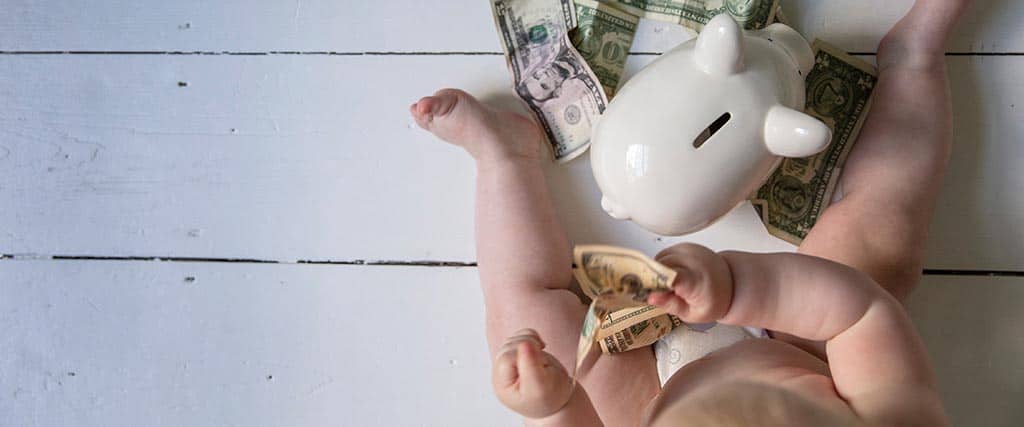 How Can Someone Modify Child Support Payments?
In some cases, the parents' circumstances may have changed and require a modification of the child support order. Some of the types of circumstances that might require a modification include the following:
Significant change of income;
Has lost their employment;
Change in the amount of parenting time;
Payor has to support another child;
The child's or parent's disability;
Extraordinary expenses.
If a change is needed, the parents, and/or their child support lawyer, need to file a motion to modify the ordered amount. They cannot simply change it on their own. When a petition is filed, the court can then determine whether the requested modification is warranted.
It is best to file a modification request as soon as possible if the payor becomes unemployed because the child support amounts that are owed will continue to build until a modification is granted.
Speak to Our Family Law Firm – Rated Best Child Support Lawyer in Phoenix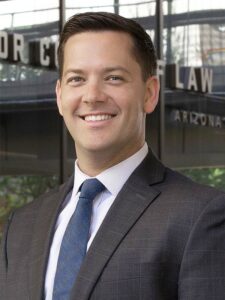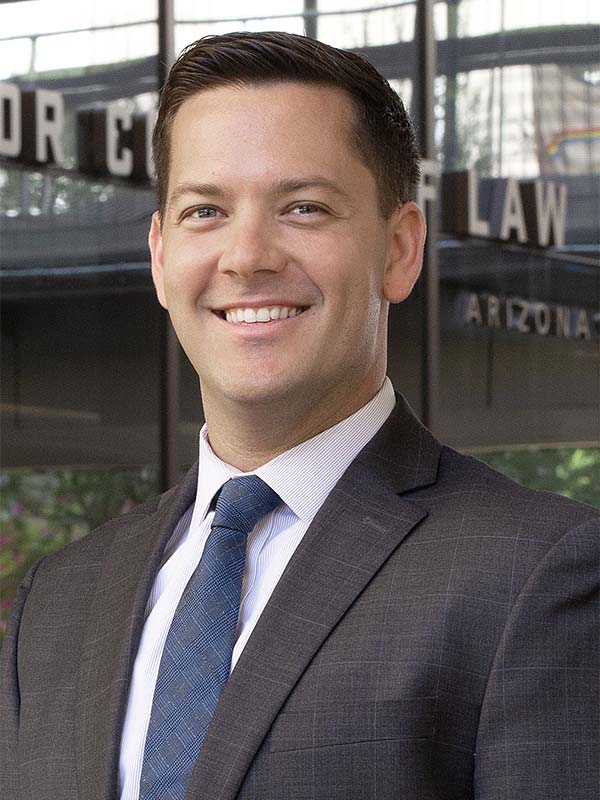 If you need help to establish child support or have received notice that a request for child support has been filed, you should talk to an experienced family law attorney at the Law Office of Daniel Hutto. Your lawyer can help you to calculate the amount so that you can understand what to expect.
He or she can also assist you in requesting a modification if substantial changes have occurred. Contact us any time at 602.536.7878 and our experienced and caring staff will take all the needed information to get your child support case underway.
Schedule Your Free Consultation
Some of Our Real Client Reviews