Defending Against Mortgage Fraud Charges in Arizona
Purchasing real estate is a significant financial transaction, often requiring mortgage financing to facilitate the process. However, the complex nature of real estate transactions has also attracted individuals who engage in fraudulent activities.
Mortgage fraud in Arizona, as defined by A.R.S. §33-702(A), is a serious crime that is punishable under both federal and state laws. If you or someone you know is facing mortgage fraud charges in Arizona, it is crucial to seek the guidance and expertise of a trusted legal professional.
You Have Rights, and We're Here to Help

!
What You Should Know if Charged with Mortgage Fraud in Arizona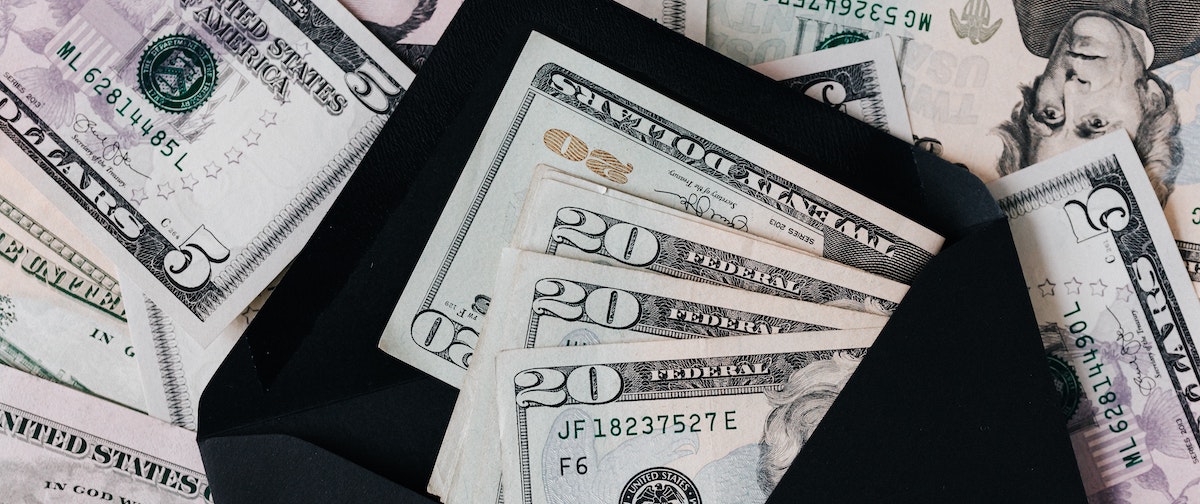 The Scope of Mortgage Fraud and Its Impact
Mortgage fraud encompasses various deceptive techniques aimed at exploiting real estate transactions. Understanding the common methods employed by fraudsters is essential to protect oneself against false accusations and navigate the legal complexities with confidence. Some prevalent forms of mortgage fraud in Arizona include:
Cash Back/Kickback:

 

This technique involves offering to purchase a property for a premium over the asking price, securing financing, paying the seller the asking price, and pocketing the difference. It often involves the use of a straw man's identity, putting innocent parties such as real estate agents and title companies at risk for fraud charges.

Reverse Mortgage:

This scheme relies on unwitting senior citizens who receive the property deed from a straw buyer. After a certain period, these individuals are encouraged to apply for a reverse mortgage with cash back, which is then stolen.

Foreclosure Rescue:

In this fraud scheme, homeowners facing foreclosure are charged fees to purportedly "save" their homes. The homeowners are then directed to submit their mortgage payments to the fraudster, who dishonestly pockets the funds. Another variation involves the transfer of fractional interests, delaying foreclosure at the expense of the homeowners.

Loan Modification/Foreclosure Rescue:

Homeowners in foreclosure are deceived into believing that their mortgages will be modified, resulting in reduced monthly payments. However, the fraudsters instruct them to make the reduced payments directly to them, effectively stealing the money.
Short Sale: Fraudsters purchase homes in foreclosure at a reduced value and immediately resell them at market value without disclosing their intention to the bank or homeowner. This deceitful practice undermines the integrity of the transaction and can have severe legal consequences.

Equitable Mortgages:

Individuals engaging in this technique attempt to circumvent legal mortgage definitions by disguising transactions as "lease-backs" or other designations. This deceitful practice is used to cheat buyers out of purchasing opportunities and is often employed by unqualified mortgage brokers.
Possible Penalties When Convicted of Mortgage Fraud
Mortgage fraud is not taken lightly in Arizona. The penalties are extensive and could have a significant long-term impact on your life. Engaging an experienced fraud defense attorney, like those at the Law Office of Daniel Hutto, is instrumental in confronting these charges.
Arizona Penalties for Mortgage Fraud
1. Felony Conviction
In Arizona, depending on the specifics of the case, mortgage fraud can be considered either a Class 2, 3, 4, or 6 felony. The class of felony is determined by the particulars of the crime committed, the amount defrauded, and prior criminal history.
2. Incarceration
The sentencing for mortgage fraud varies widely depending on the severity of the crime. A Class 2 felony, for instance, can result in a prison sentence extending from 3 to 12.5 years. Lesser felonies can still result in substantial prison time as well.
3. Fines
There can also be substantial fines associated with a mortgage fraud conviction. These fines can reach up to $150,000 per count involved in the fraud. Additional surcharges may also apply.
4. Restitution
Often, individuals convicted of this crime are ordered to pay restitution to their victims. This repayment can sometimes equal the total amount that was defrauded.
5. Probation
Following imprisonment, you could be placed on probation. While on probation, the court orders specific conditions you must adhere to in order to remain out of jail.
6. Criminal Record
A felony conviction will remain on your criminal record indefinitely. This can potentially be detrimental to future employment opportunities, personal relationships and your overall reputation.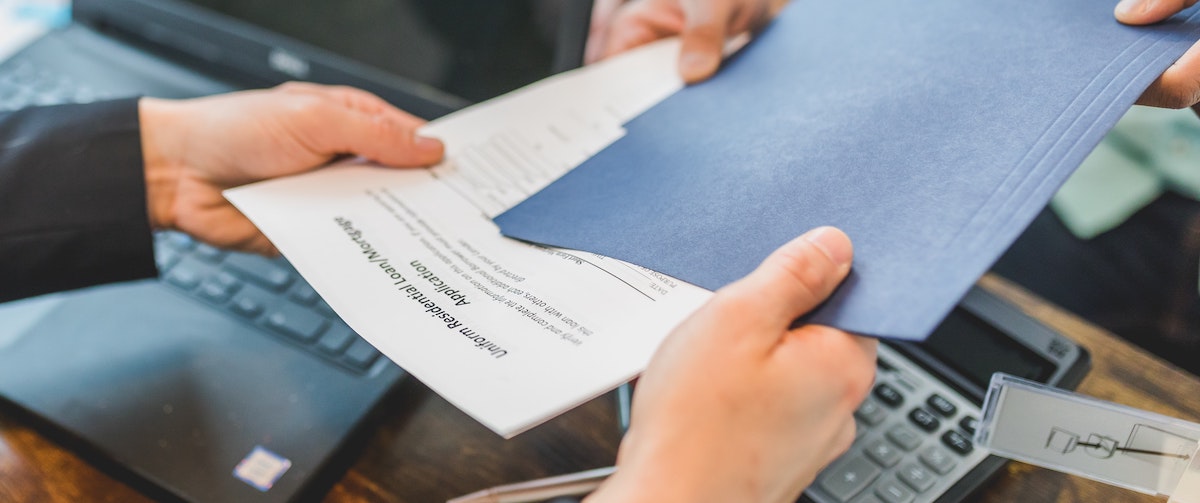 ---
Defending Against Mortgage Fraud Charges: Legal Strategies
If you've been charged with mortgage fraud in Arizona, it's crucial to have a strong defense strategy in place. This will help to mitigate potential penalties associated with conviction. An experienced attorney like those at the Law Office of Daniel Hutto can guide you in building a solid defense. Here are possible defense strategies that can be employed:
1. Insufficient Evidence:  One of the essential factors in a mortgage fraud case will be the evidence brought against you. Your defense could involve a careful examination and challenge of the evidence, questioning whether it actually meets the standard of proof required for conviction.
* Proving that the evidence against you is unreliable or invalid might result in the charges being dropped or reduced.
* Your legal team may also scrutinize the methods used to collect the evidence to ensure it was done within legal rights.
2. Lack of Intent: Another possible defense route involves demonstrating that you did not have the requisite intent to commit fraud.
* If it can be proven that any false information on the mortgage application was the result of an honest mistake, not a deliberate attempt to deceive, this could be used in your defense.
3. Entrapment: Entrapment occurs when an individual is induced or persuaded by law enforcement officers to commit a crime.
* If you can prove that you were lured into committing the fraud by an undercover officer or a person working in conjunction with law enforcement, you may be able to utilize this as a defense strategy.
4. Duress:  In few cases, you may claim that you were forced or coerced into partaking in the fraud under the threat of harm or financial ruin. If this can be successfully demonstrated, it could serve as a valid defense.
5. Lack of Knowledge: If you were unaware of any fraudulent activities taking place during the real estate transaction, your attorney can assert your innocence based on the fact that you had no knowledge or involvement.
6. Procedural Errors: Any violations of your constitutional rights, improper handling of evidence, or failures in following legal procedures can be raised as defense arguments to potentially suppress evidence or dismiss charges.

Trust the Law Office of Daniel Hutto: Experienced Mortgage Fraud Defense

At the Law Office of Daniel Hutto, we understand the complexities surrounding mortgage fraud charges in Arizona. Our team of dedicated criminal defense attorneys is committed to defending your rights and providing you with expert legal guidance throughout the entire process. With years of experience and a deep understanding of the intricacies of mortgage fraud cases, we are well-equipped to handle your defense effectively.
Call (602) 536-7878 today for a free and confidential consultation to discuss your case in detail and explore the best course of action. Our commitment to your defense and our unwavering support will ensure that every aspect of your case is meticulously addressed. Don't delay; safeguard your future by contacting the Law Office of Daniel Hutto now.
Schedule Your Free Consultation
Some of Our Real Client Reviews