Arizona Domestic Violence Defense Lawyers at Your Side
Domestic violence is never an easy topic. It's difficult to discuss and think about no matter which side of the equation you're on. There are many misconceptions about domestic violence, not the least of which is that it is defined by gender. Any man or woman can be the victim of domestic violence, and likewise, any man or woman can be accused of domestic violence.
What's more, you can be accused of domestic violence no matter what the nature of your relationship to someone is, be it that you are their parent, adult child, sibling, grandparent, spouse, or same sex partner. Victims, abusers, and those who are wrongfully accused can be male, female, gay, straight, bisexual, or transgender.
You Have Rights and We're Here to Help

!
When You Need a Criminal Defense Lawyer for Domestic Violence
Charges of domestic violence under Arizona Revise Statute (ARS 13-3601) can be levied against someone for a variety of issues that are often unrelated to violence at all, and can often have roots in other issues, such as child custody disputes, divorce proceedings, or simply as the result of the ending of a relationship in which one party felt they did not get fair treatment.
Regardless of the cause, being charged with domestic abuse is quite serious, and often, those who make such accusations are unaware of exactly how serious such allegations can be for the person whom they have accused.
If you have been accused of domestic violence or spousal abuse, you need to understand that the charges alone do not mean you have been convicted. That said, it's critical that you have someone who understands the charges and what they can mean for your future on your side, because the penalties and lasting repercussions are serious, and can result in:
A criminal record
A jail or prison sentence
Fines and other fees
Ineligibility for a variety of jobs
A loss of certain education opportunities
Inability to own a firearm
Types of Relationships That Fall Under Allegations of Domestic Violence
Under Arizona's Revised Statutes that talk about Domestic Violence, there are certain types of relationships between two people that qualify. They are:
If the Victim and Defendant are married or divorced;
If the Victim and Defendant presently (or previously) reside in the same household;
If the Victim and Defendant have a child (or unborn child) together;
If the Victim and Defendant are related (by blood, marriage, law, or court order);
If the Victim and Defendant have (or had) a romantic or sexual relationship.
Ultimately, Arizona's outlook on relationships cover the majority of relationships, by definition. An example of a relationship where domestic violence would not apply would be between two individuals who are simply just friends, or acquaintances and do not reside in the same household.
Because of these definitions of relationships, it can become challenging for the prosecutor to prove the charge. This can work in your defense attorneys' favor. Speak to your criminal defense attorney today and discuss the details of your case.
Compassionate Arizona Domestic Violence Attorney on Your Side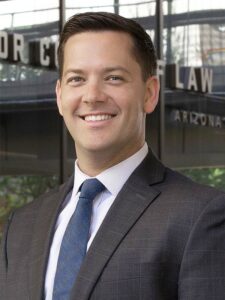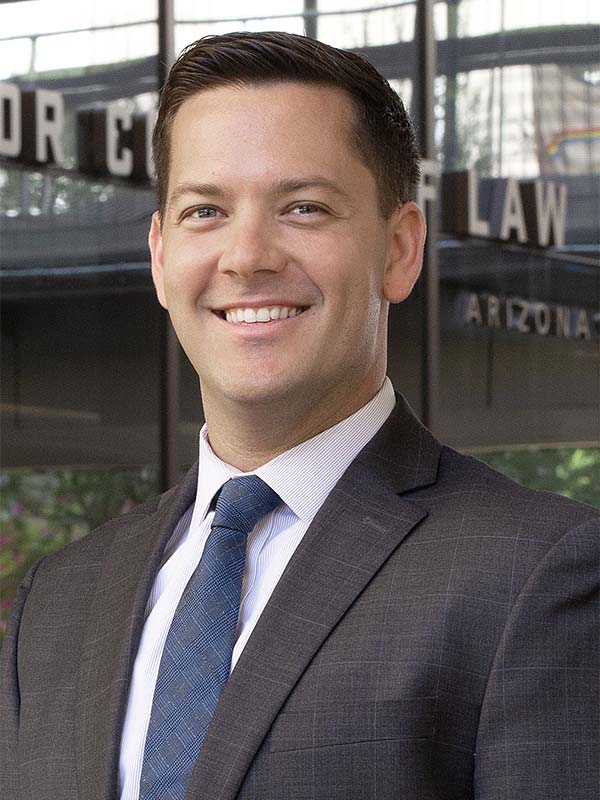 If you have been charged with domestic violence in Phoenix, Scottsdale, Mesa, Tempe, or any of the surrounding areas, get in touch with the Law Office of Daniel Hutto today. Our team of experienced, knowledgeable, and caring staff will work with you all the way through the process, ensuring the best possible outcome.
Get your free domestic violence defense attorney consultation today by dialing 602.536.7878.
Schedule Your Free Consultation
Some of Our Real Client Reviews