Criminal Defense Attorney Assisting Phoenix Residents with Disorderly Conduct Charges
In the state of Arizona, as set forth in A.R.S. section 13-2904, disorderly conduct is different from other states in the sense that it is used as somewhat of a miscellaneous criminal charge for anything from making loud noises or playing music too loud to fighting in public. Essentially, anything that causes a disruption in the everyday course of life — even using offensive language — can be considered disorderly conduct, especially if that coarse language was meant to provoke someone else to a physical altercation.
You Have Rights and We're Here to Help

!
Some other disorderly conduct charges can be more serious, and can include:
Reckless use or brandishing of firearms
Refusing to leave any area after law enforcement has asked you to
Putting the general public at risk by going against a lawful order to disperse
Recklessly handling a dangerous weapon or instrument (this can include guns, but also includes any other weapon, and can include any blunt object)
But of all disorderly conduct charges, only one is considered a felony charge: reckless handling and/or discharge of a deadly weapon. Sentencing for disorderly conduct involving a deadly weapon ranges anywhere from six months to two years in prison and carries with it a felony charge, making it unlike other disorderly conduct that does not involve a deadly weapon, which are all misdemeanor charges.
Misdemeanor Disorderly Conduct is Still a Big Deal — Here's Why
Many people labor under the misconception that a misdemeanor offense is not a big deal because it's not a felony charge, but nothing could be further from the truth. A misdemeanor is still a criminal charge, and could easily affect your ability to land a job, make it difficult for you to buy or rent a home, make it harder to obtain certain types of licenses, or even attend the school you've had your eye on.
At the Law Office of Daniel Hutto, we look at every aspect of your misdemeanor or felony disorderly conduct charge in an effort to make sure justice is served. We know and understand that not all officers of the law are always on your side, and especially in instances where it involves a he said/she said allegation of fighting or verbal argument, it can be hard for law enforcement to know who is on which side of an altercation.
Our Phoenix Criminal Lawyers Will Fight for You Every Step of the Way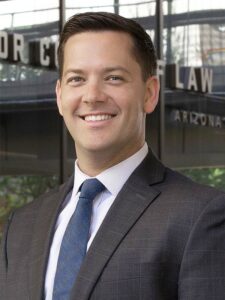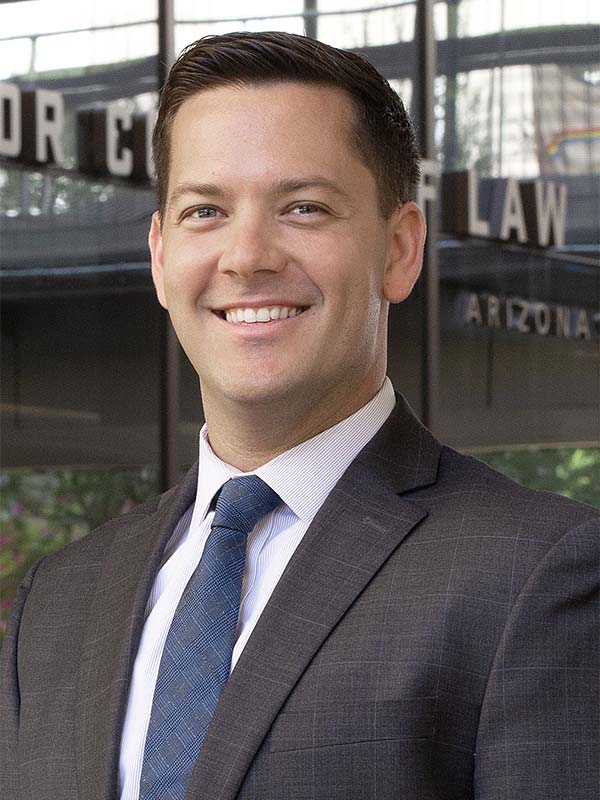 If you or a loved one has been arrested or otherwise charged with disorderly conduct in Arizona, it's important that you know your rights and understand what you may be up against. Likewise, it is critical that you begin preparing for your defense now.
We'll investigate the unique circumstances of your disorderly conduct charge to ensure that you have a fair chance at a just outcome. After all, it is true that criminal charges have to be proven beyond a reasonable doubt — Daniel Hutto has the experience and the insight to fight for you and ensure that justice is served.
As a disorderly conduct attorney in Scottsdale, Mesa, Tempe, Phoenix, and beyond, Daniel Hutto knows exactly how to weed out the inconsistencies and find the weaknesses in the prosecution's case against you, and will work tirelessly to defend you against your disorderly conduct charges. Get started with your fight for justice today by calling the Law Office of Daniel Hutto at 602.536.7878.
Schedule Your Free Consultation
Some of Our Real Client Reviews