Credit Card Fraud in Arizona: What You Need to Know About ARS 13-2102 
In short, credit card theft is the act of taking, stealing, or otherwise taking into your possession a credit card that is not yours and that you do not have legal access to without the cardholder's consent.
You Have Rights and We're Here to Help

!
In the state of Arizona, according to Arizona Revised Statute (ARS) 13-2102, credit card fraud is a legal term that can cover three key illegal activities. , which are as follows: 
If you are in control of the credit card and have it in your possession without the cardholder's consent as prescribed in Arizona Revised Statutes 13-1802 or 13-1804, you are committing credit card fraud. 

If you either transfer, sell, or otherwise negotiate any trade or conveyance of a credit card with the intent to defraud the person to whom you are selling, transferring, or otherwise conveying the card, you are committing credit card fraud. 
If you maintain possession of the credit card to obtain or trade any possessions or goods for the card and with the intent of defrauding the person with whom you have planned to engage in such an exchange, you are committing credit card fraud.
Yes, It Can Be Credit Card Fraud Even When You Did Not Use the Credit Card
In Arizona, as long as a credit card is taken from its rightful owner without that person's permission, you could be charged with credit card fraud.
The reason for this is that ARS 13-2102 explains that credit cards may be stolen without ever being used because the person who stole the card had other intentions for it, such as: 
To sell the card to a third party who has expressed interest in the card 

To maintain physical control of the credit card for the purpose of using it as collateral on a debt owed to someone 

To hold the card in your possession until the opportunity to defraud someone occurs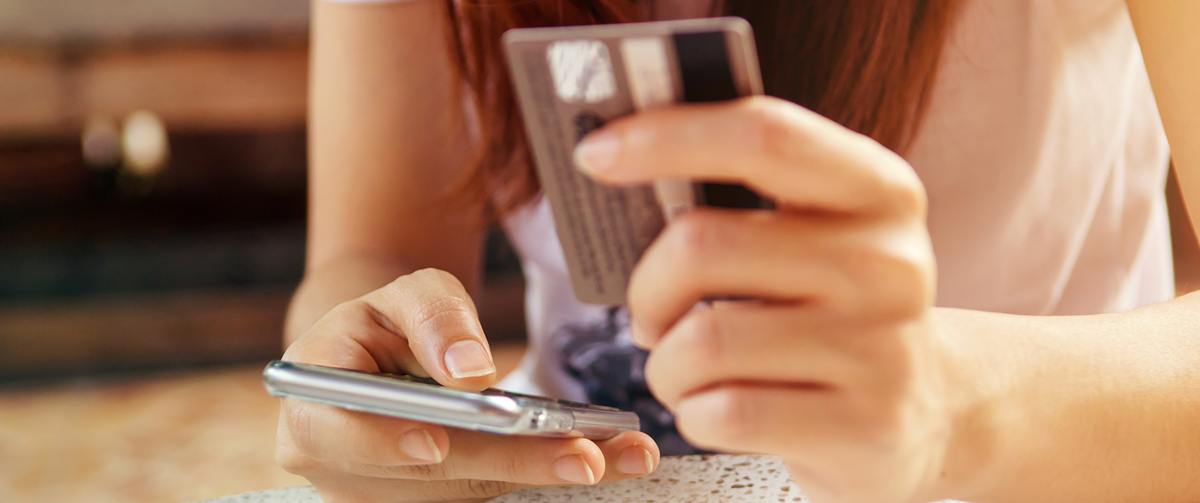 Penalties and Sentencing for Credit Card Theft in Arizona 
In the state of Arizona, credit card fraud — in all its various forms — is considered a Class 5 Felony and is therefore coupled with some hefty penalties and lengthy sentencing. 
For those defendants with no prior felony criminal history, credit card theft can result in a

minimum of 6 months

with a

maximum sentence in either jail or prison of 2.5 years

. 

Suppose the alleged offender is found to have received anything of any monetary value that s/he purchased through the use of the stolen credit card. In that case, other additional criminal charges could be filed against the defendant.  
Some of the classifications of such charges mostly depend on the value of the item(s) purchased with the stolen credit card as follows: 
Class 1 misdemeanor

: reserved for item(s) of financial value

less than $250 

Class 6 felony

: reserved for item(s) of financial value

between $250 and $1,000 

Class 5 felony

: reserved for item(s) of financial value of

more than $1,000 

If convicted of receiving the items purchased using the stolen credit card, the defendant may have an

additional 6 months to 2 years in prison

added to his or her sentence for the credit card theft itself. 
Arizona State Law Also States that you May Have to Pay Restitution to Any Victim(s) of Credit Card Fraud. 
In the state of Arizona, victims of credit card theft and fraud have the right to face their accusers, and as such, in civil court, they may also petition for restitution for their financial losses, as well as for the pain and suffering they endured during such a stressful time. 

You Do Not Need to Navigate Credit Card Fraud Charges Alone When you Have an Experienced Criminal Defense Attorney.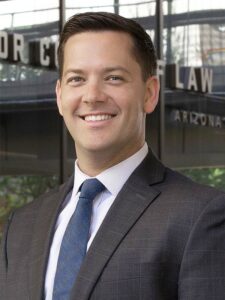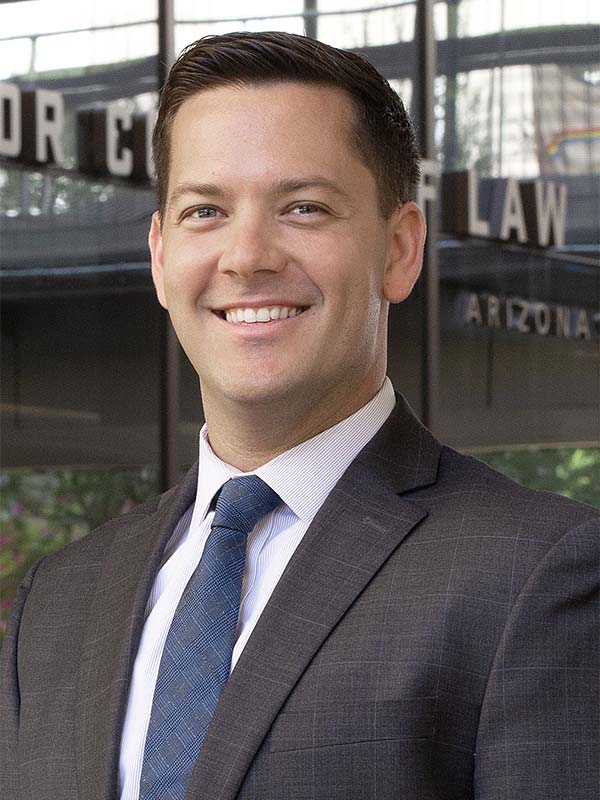 The Law Is Not Simple, and No One Is Perfect 
At the Law Firm of Daniel Hutto, we're not concerned about your past — we're concerned about your future and the potential you'll have once you fight and win your legal battle. Right now, you may be scared, stressed out, unable to sleep at night, and worried sick about the future ahead of you because of the charges you're faced with. 
But at the Law Office of Daniel Hutto, we work with folks just like you — in positions like yours — every day. Our extensively experienced Phoenix criminal defense lawyers at Daniel Hutto have the experience necessary to see you through this difficult time. Making the first step to protecting your rights is a phone call away. 
We're confident that there is a light at the end of this tunnel. Call today for your no-cost legal consultation with one of our highly knowledgeable Arizona criminal lawyers right here in Phoenix. Dial 602.671.0609 to get started right away.
Schedule Your Free Consultation
Some of Our Real Client Reviews