Arizona Laws for Enforcing Back Child Support Payments
After you and the other parent of your children separate from marriage or end your relationship, one of you will receive child custody of your dependents. Regardless of equal parenting time or parenting time where one parent is the primary residential parent, child support is often ordered. It is the rare exception that child support is zero.
One parent will often have to pay child support to ensure your child's reasonable needs are being met in each home. Typically, these payments will last until your children turns 18 or graduates from high school, whichever is later.
Unfortunately, many parents owe back child support AZ. The Arizona government believes that your ex-partner has a responsibility to take care of their children. Thankfully, the state may help enforce child support orders if you or your child received any state benefits, like insurance or cash assistance. However, many times when a child support order is in place the obligated parent does not pay at all or makes partial payments. When this happens, legal action must be taken.
This tedious process takes the experience of an aggressive child support attorney to advocate for the parent and child that is owed financial assistance. Here is where the family law attorneys at the Law Office of Daniel Hutto will help.
Our Phoenix Child Support Lawyers are Here to Help!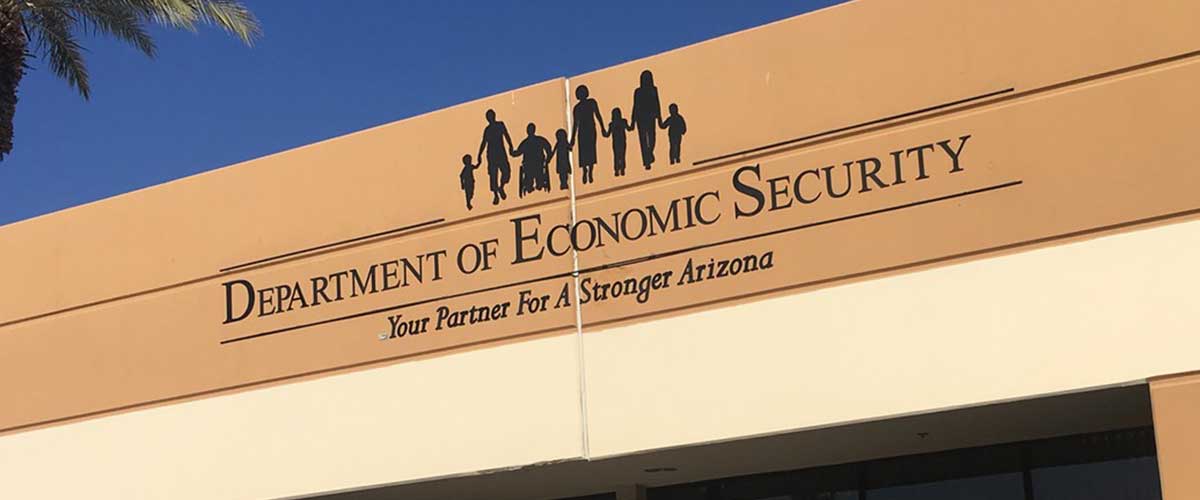 Arizona Child Support
Child support is often determined based on the income of the parents and the parenting time exercised. Although there are a lot of other factors to consider, often the higher income earner will be required to pay the lower income parent.
If the obligor parent does not pay, they are in direct violation of Arizona laws. Thankfully, the Department of Child Support Services, otherwise known as DCSS, has protocols in place so that you can get the funds you need.
---
Department of Child Support Services Requirement
If you or your child receive government benefits, you are automatically eligible to work with the Department of Child Support Services. Every service is free to you.
If you do not receive government benefits, you have to apply to the DCSS.
If your application goes through, a case will open. There may be fees to get assistance, depending on your financial eligibility. Alternatively, you can utilized a private family law attorney to assist in enforcing past child support benefits.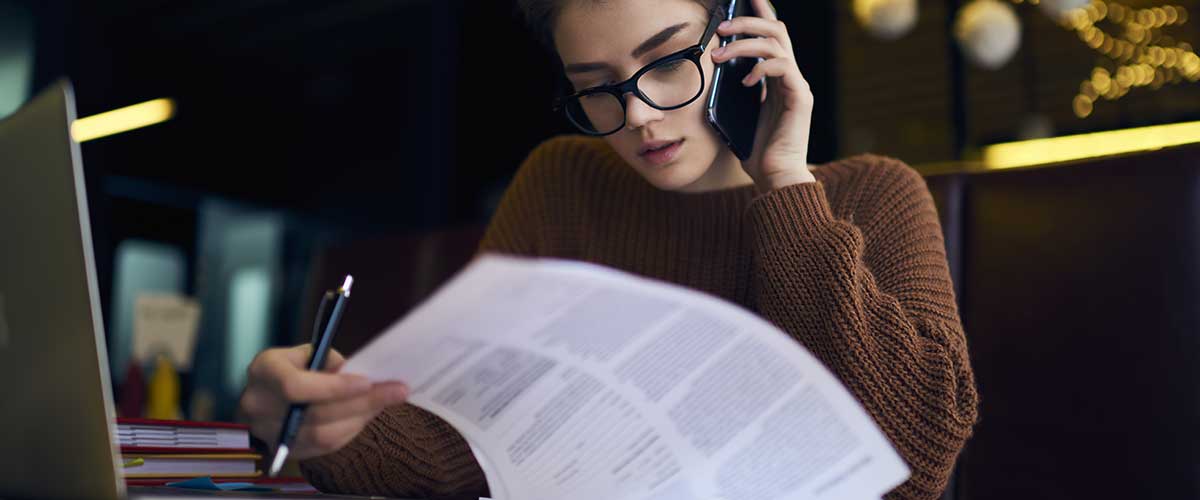 The Filing Process with the DCSS for Non-Payment of Child Support
As soon as your ex-partner misses a payment, you need to file for back child support AZ. To do so, you will have to complete documentation so that the DCSS can enforce child support laws. The parent obligated to pay will then face the following enforcement steps in order.


Initial Notification of Missed Child Support Payments
After you complete your paperwork with the DCSS, your caseworker will send an initial notice to the owing parent. They will give them a deadline of when they have to pay the back child support AZ.


Fees Assessed for Non-Payment of Child Support
If the non-custodial parent misses the deadline on the initial notice, they will face monetary fees. Typically, these range from between 25% to 33%. The goal is to encourage the non-custodial parent to pay their future child support funds on time.
---
Additional Penalties for Non-Payment of Child Support
If there is still a lack of payment after fines and notifications, there are a variety of other penalties the DCSS can enforce. Find these below.


 Income Withholding
If the non-custodial parent still does not make a payment, then DCSS can withhold paychecks. The caseworker will serve a withholding order first, however, to your ex-partner and their employer. If their wages still do not cover the back child support AZ, the caseworker will continue to give notices and other penalties.


 Holds on State Refunds
If your ex-partner owes at least $50 in child support, the DCSS can hold state tax refunds. If the check covers the total amount, they will take all of it.


 Credit Reporting
If the non-custodial parent again refuses to pay, the DCSS will report the individual to the credit bureau. They will continue making these reports until someone pays.


 License Suspension
If the non-custodial parent owes at least six months' worth of payments, the DCSS can suspend their licenses. This process will include sporting permits and certifications for workplace roles.


 Contempt of Court
If your ex-partner still refuses to pay, then a formal contempt of court and petition to enforce child support may be required. Filing for contempt and enforcement of support will require careful review of the prior orders and proper filing.
Once filed, the parent who is failing to pay will be required to be served with the petition and order to appear for review hearings related to their non-payment. The Court may impose sanctions on the parenting failing to pay, which includes possible penalties, interest, and even incarceration until a payment is made.


 Federal Consequences
Finally, the DCCS can work with the United States federal government if none of the Arizona-based penalties work. Consequences on this level include:
Withheld social security benefits if over $150 owed
25% deduction of retirement funds
60% of the salary of a job with the federal government
Funds from your federal tax return
Denial of a passport application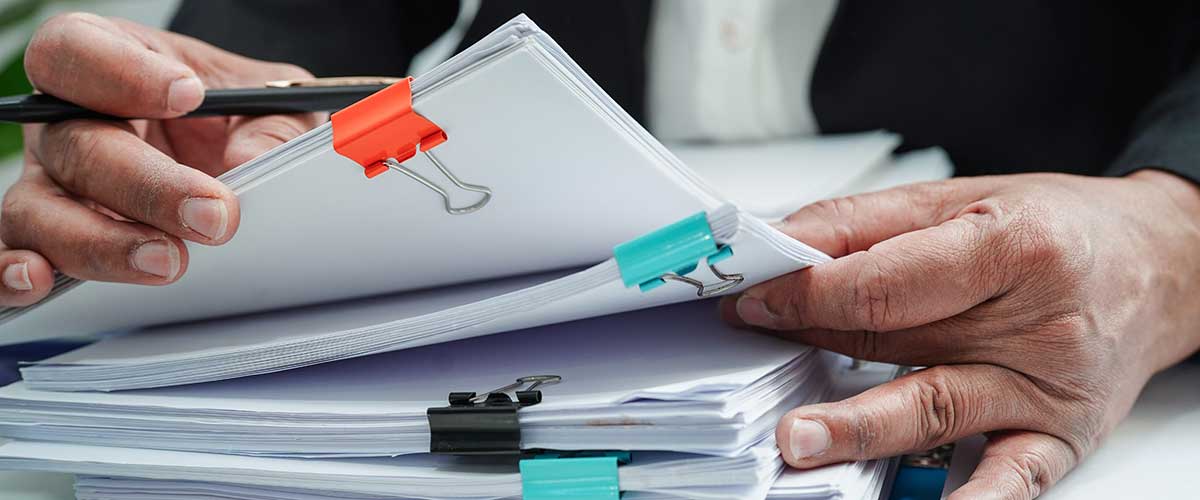 Retroactive Support vs Back Child Support
Retroactive child support is different than back child support. Under Arizona Statute 25-320, the state law declares that the judge can enforce a previous date for when child support payments start. Your ex-partner may have to pay you for up to three (3) years prior to any child custody order of filing.
It is only up to the judge to determine if retroactive child support can be ordered, but is available under a number of circumstances.
One primary example when retroactive support is provided is following the break up of non-married parents. The judge can order one parent pay the other parent to make up for child support that should have been provided, but wasn't given simply because there was no order.
Enforcing Back Child Support Laws in Arizona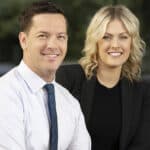 If your previous partner refuses to pay their child support bills, you have a right to get in contact with the DCCS. This government organization can enforce child support laws to ensure you get your funds for your family.
Sometimes, this process proves to be complicated, and it can go to court. Judges will also order retroactive child support payments if you feel you need funds for previous months due to a delay in hearings. Thankfully, the child support attorneys at the Law Office of Daniel Hutto can help you get the missed benefits.
Call us today at 602.536.7878 for an immediate and free consultation.